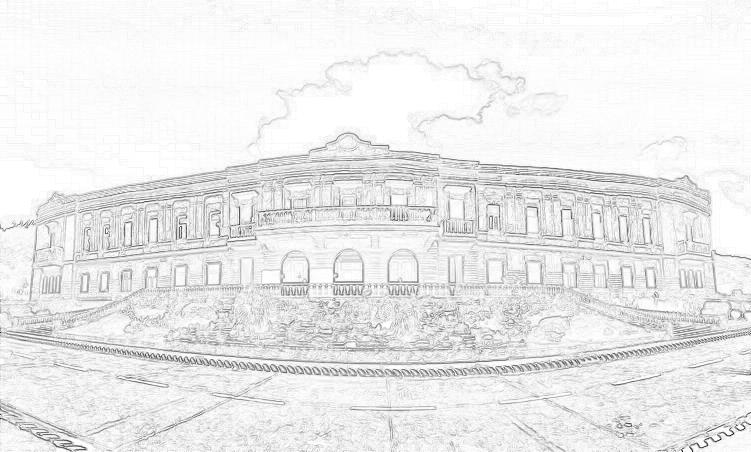 ---
The Office of the Assistant Vice Chancellor for Administrative Services coordinates and monitors the activities various administrative offices and units in support of the academic functions of the University.
Specifically, it takes on the following functions:
Regular monitoring, evaluation, and adjustment of policies and procedures related to operations and campus services.
Coordinates with the human resource management office for the holistic growth of employees by maintaining high morale through retaining and training the best workforce leading to the improvement of the overall operations of the university.
Manages the campus planning and development program by ensuring the cleanliness and maintenance of physical facilities and the identification of priority infrastructure projects.
Assists the Chancellor and works with the Assistant Vice Chancellor for Finance in the financial management of the institution by identifying logistical requirements and acquisition, preservation, and maintenance of fixed assets.
Maintains a sound operational budget and financing of the University assets in close coordination with the AVCF and the administrative Services Committee by conducting periodical financial analysis and assessment recommending-investment strategies and sound management resources.
Ensures the health, safety, and security of the campus and its employees.
Expedites the full automation of major processes by designing technology driven solutions in coordination with the Information and Communications Technology Center.
Oversees the formulation and ensures the implementation of guidelines, policies and procedures by coordinating with appropriate University units.
Offices under the Office of the Assistant Vice Chancellor for Administrative Services
  Contact us