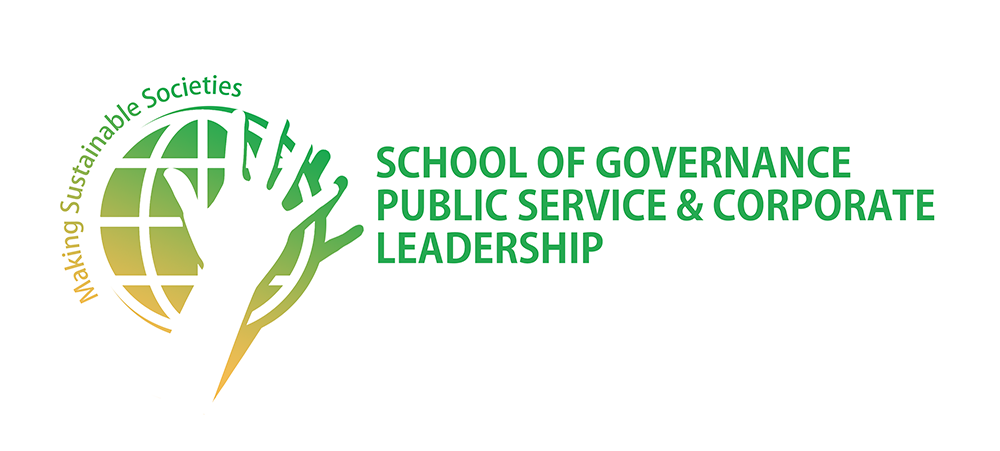 "Making Sustainable Societies"
It has been the dream of the DLSU-D visionary President Br. Augustine Boquer to institute an office designated to offer programs related to good governance. To realize this, the School of Governance, Public Service, and Corporate Leadership (SGPSCL) was conceived and put into life. The School serves as a training space for public and private sectors while it operates under the College of Liberal Arts and Communication with supervision from the Office of the University President.
Its beginning is rooted from the idea of understanding what a sustainable society is all about. Currently, SGPSCL offers short-term certificate courses and a master's degree program on Sustainable Leadership and Governance. Its intended clients are those from public service, private entities, and corporate industries.
Mission-Vision
To offer relevant and sustainable capacity building programs on governance designed for public officials, department heads, and corporate leaders, anchored on Lasallian core values of faith, zeal, and communion.
To become a training hub of good governance and ethical leadership in the province of Cavite and in the region with flagship domains on sustainable leadership, environmental management programs and cultural heritage programs supporting the university's demonstrative capacities.
Programs and Services
Master in Sustainable Leadership and Governance (trimester/full-online degree)
Sustainable Public Leadership
Sustainable Public Governance
Sustainable Environmental Management
Sustainable Cultural and Tourism Management
and other areas of governance and corporate leadership (customized)
  Contact us
  Cavite: +63 (46) 481.1939 Local 3242
  Manila: +63 (2) 8779.5180