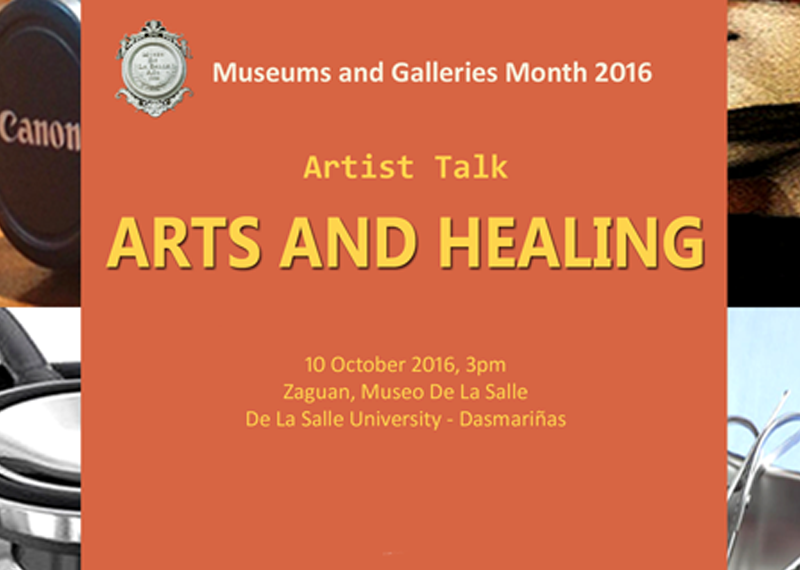 Dr. Johannes Dayrit, a consultant on dermatology and an associate professor at the De La Salle University Medical Center will be the featured speaker for Museo de La Salle's Artist Talk for the month of October.
His talk, entitled Arts and Healing, will happen on October 10 at 3 pm at Zaguan, Museo de La Salle.
Dr. Dayrit, who studied dermatology at the St.Johns Institute of Dermatology, St. Thomas Hospital, London, UK and worked at the National Skin Centre in Singapore, is also an artist and photographer, producing figurative paintings and intimate depictions of nature.
Dr. Dayrit will share that art and medical practice can heal in many ways.
To join this event, contact Museo De La Salle at (046) 4811940 or museodelasalle@dlsud.edu.ph.