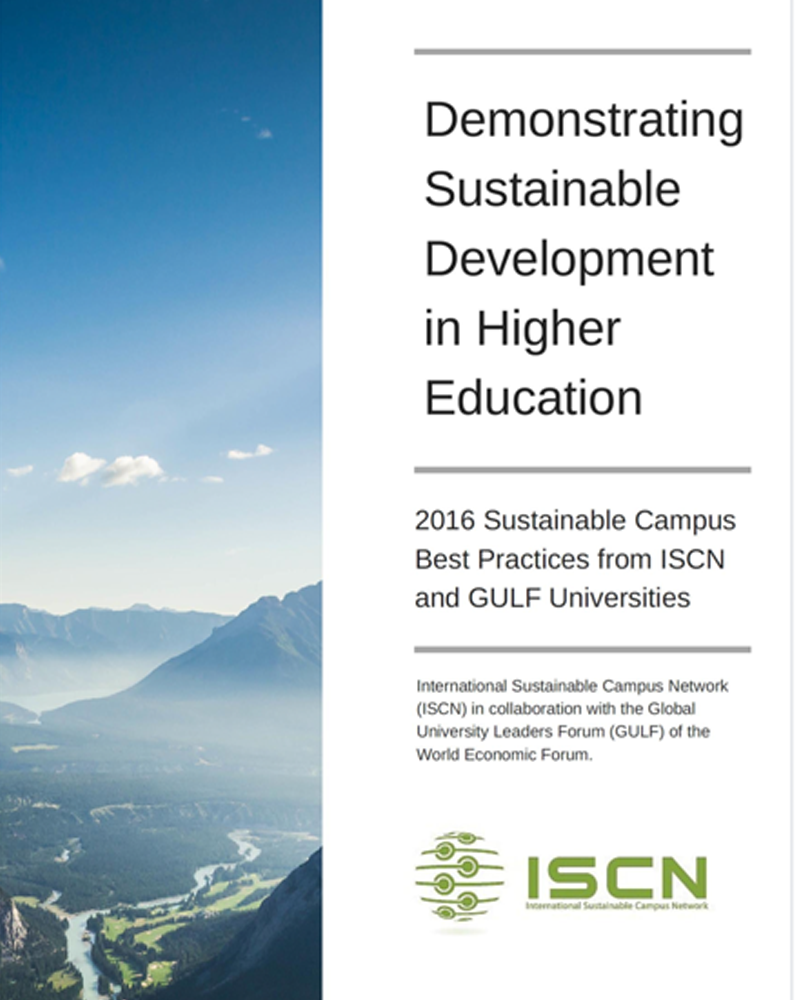 DLSU-D has once again been featured in the International Sustainable Campus Network (ISCN) and the Global University Leader Forum (GULF) as among the universities in the world to implement sustainability measures.
In the publication entitled Demonstrating Sustainable Development in Higher Education, the publication highlighted the best practices of the Aklatang Emilio Aguinaldo as a "green library."
Among the practices noted in the article are the rehabilitation of electrical connections and capacity to avoid energy loss, installation of energy efficient equipment, implementation of energy conservation measures as well as the use of digital resources.
The ISCN provides a global forum to support leading colleges, universities, and corporate campuses in the exchange of information, ideas, and best practices for achieving sustainable campus operations and integrating sustainability in research and teaching.
Five years ago, the ISCN partnered with GULF, bringing together the heads of 26 top global universities, to develop the ISCN-GULF Sustainable Campus Charter.
Organized into three core principles, the Charter requires a commitment at the highest level of the institution, and includes annual reporting on sustainability goals, initiatives, and performance. To date, presidents of more than 65 schools have endorsed the Charter.