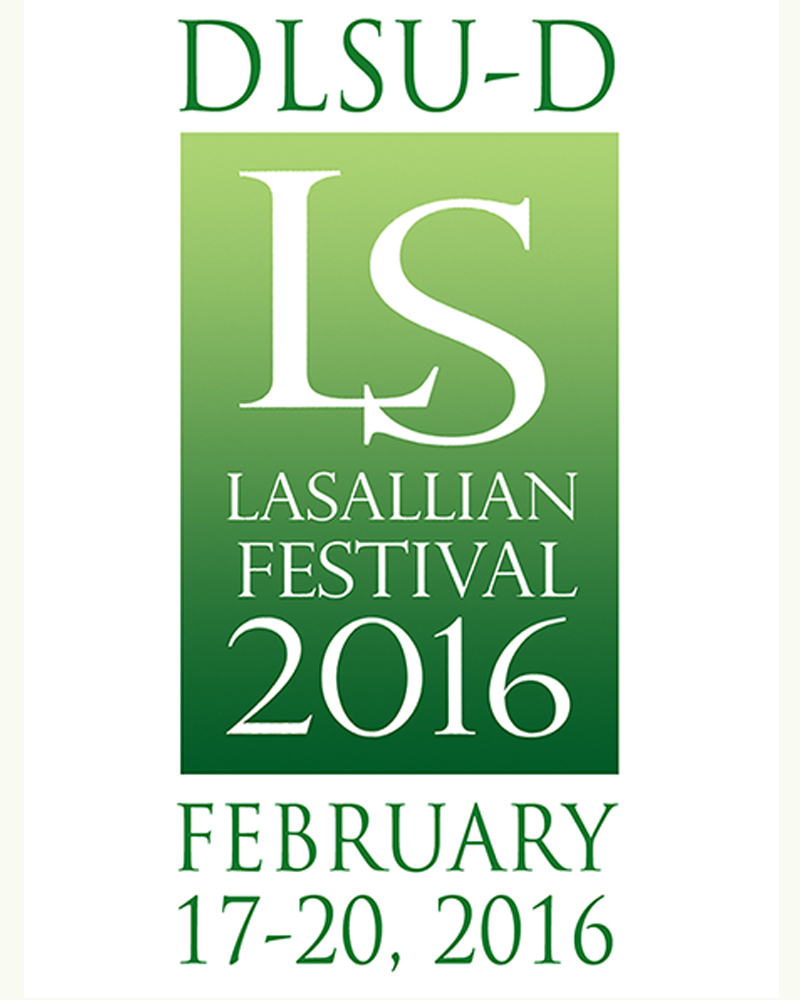 DLSU-D's Lasallian Festival 2016 celebration, which will run from February 17-20, is set to focus on the Lasallians' contribution to nation building towards ASEAN integration as a way of celebrating and sharing the Lasallian Missions.
This year's theme entitled "Lasallians in the Asean horizon," specifically highlights the institution's role in creating the region as one caring and sharing community.
The festival also aims to create awareness among members of the community in taking part in the realization of ASEAN vision through relevant activities incorporated in this event.
Among the planned activities for this year's celebration are the establishment of the ASEAN Village along Lake Avenue, East Campus wherein 10 pavilions will be set up to showcase regions represented by various colleges in the university through unique and creative activities.
Meanwhile, Lasallian mission activities include celebrations of the Holy Eucharist, Eucharistic Convocation, Lasallian fora for parents and students, vocations promotion, formation sessions, college days, student organization activities, Youth Fellowship, fun run, Institutional or colleges' advocacies, awareness/promotion, community outreach, Volunteer's Congress as well as activities for the environment.