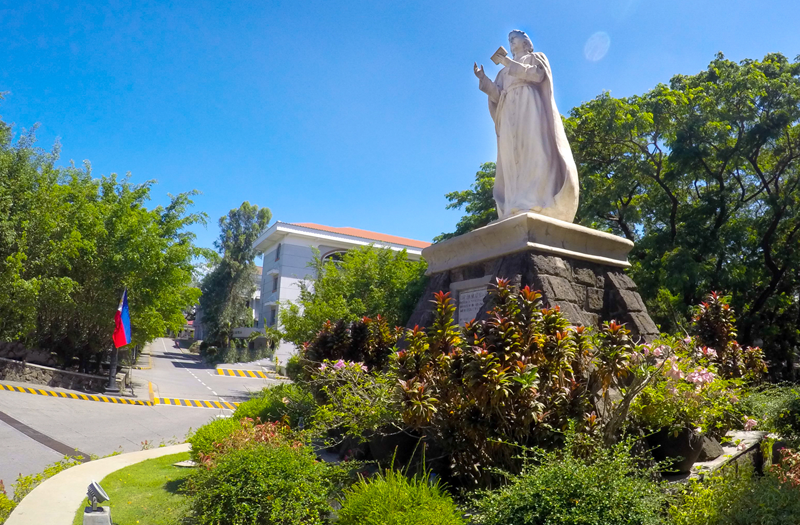 De La Salle University-Dasmariñas has been granted Autonomous and Deregulated Status by the Commission on Higher Education which will be effective from June 1, 2019 to May 31, 2021.
The Autonomous and Deregulated Status is granted by the CHEd to institutions that have established a long tradition of integrity and untarnished reputation, proven their commitment to excellence, and illustrated the sustainability and viability of their operations.
Once granted an Autonomous and Deregulated Status, universities like DLSU-D will be entitled to benefits such as exemption from the issuance of Special Orders for its graduates. It will also be free from regular monitoring and evaluation by the CHEd. Universities with Autonomous and Deregulated Status will also become a priority for the grants, subsidies and other financial incentives from the CHEd.
DLSU-D will also be given the freedom to determine and prescribe its curricular programs to achieve global competence as well as offer new courses and programs in the undergraduate or graduate level without securing permits from the CHEd, except for disciplines that are under moratorium.
The University can also grant Honoris Causa to deserving individuals, in line with the provisions of the CHEd on the conferment of honorary degrees.
The Lasallian community celebrates this new milestone. Animo La Salle!