---
The course outlines provisions on core competencies required to better serve the client and achieve the goals of the organization. Furthermore, it shall also provide directions of leadership in the areas of communication, delegation, selecting and developing people, and decision making.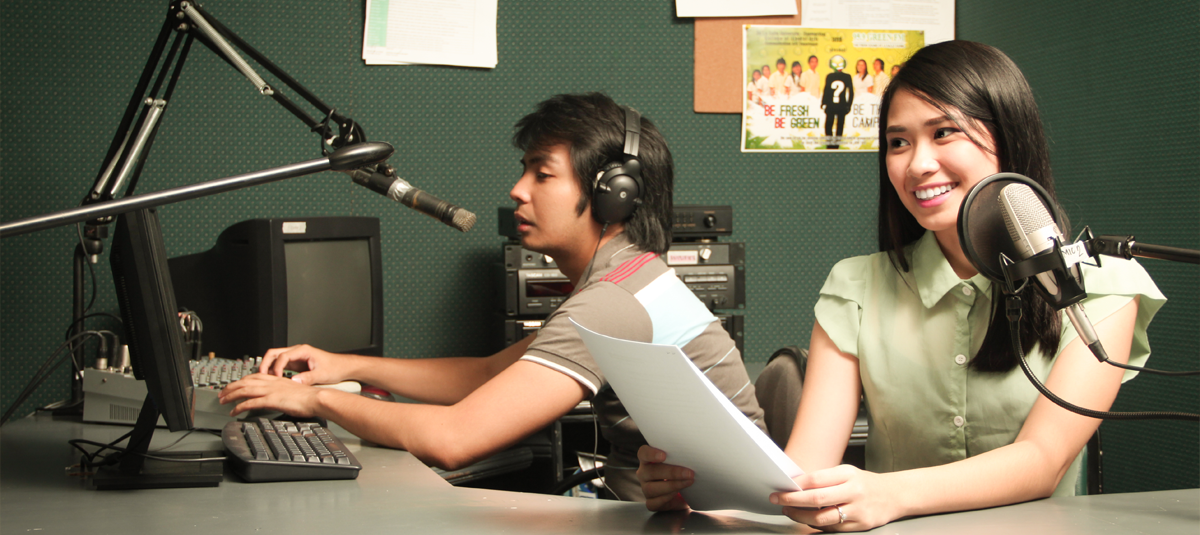 Certificate Course on Sustainable Corporate Leadership
To provide a practical learning course on sustainable corporate leadership for corporate teams and middle managers;
To introduce innovative paradigms on the day-to-day issues and concerns relative to corporate management; and
To create a final coursework in a form of research paper or analytical paper.
DAY 1: The value of citizenship
DAY 2: You deserve to be served
DAY 3: Othering and social exclusion: citizen with no rights
DAY 4: The world is bigger than me and you
DAY 5: Final coursework consultation
DAY 1: Fundamentals of revenue recognition
DAY 2: Trends on how to earn revenues or income under COVID-19
DAY 3: Approaches to specific businesses
DAY 4: Government-based incentives
DAY 5: Final coursework consultation
DAY 1: Education in the 21st century
DAY 2: Educational setting in time of pandemic
DAY 3: Issues and trends in education (global context)
DAY 4: Teaching and learning for millennials
DAY 5: Final coursework consultation
DAY 1: Fundamentals of public safety
DAY 2: Public safety in time of pandemic
DAY 3: Corporate crimes
DAY 4: Crimes and disaster
DAY 5: Final coursework consultation