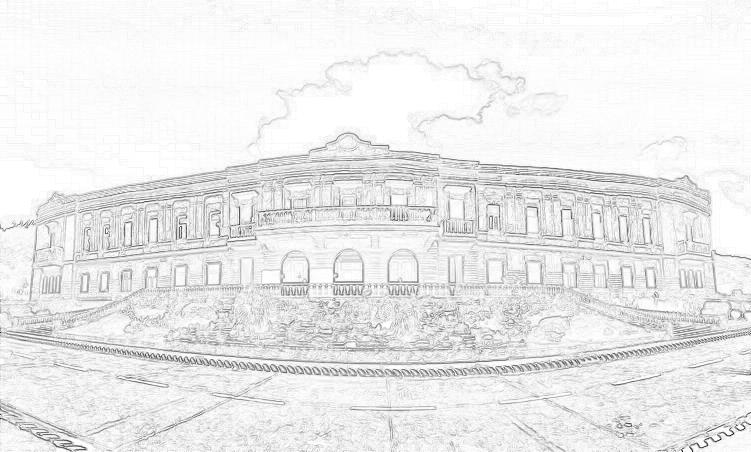 ---
The Linkages Office (LO) is generally mandated to establish partnerships with agencies, industries, and institutions of higher learning in support of the goals of the university, guided by its vision-mission. The unit provides a platform for exploratory discussions on all possible areas of cooperation, with academics as a priority. The Office is under the supervision of the Vice President for Linkages and External Affairs (VPLEA) and is headed by a director, who directs the unit operations, and coordinators to handle inbound and outbound programs and activities, and internationalization programs in general.
Functions and Activities
Leads/assists in partnership and coordination efforts.
Institutionalize policies, standards and guidelines on academic partnerships.
Nurture partnerships and networks.
Provides inputs for the alignment of the curricular and co-curricular learning activities through partnerships and collaboration.
Support academic, research, and extension activities.
Help enhance university presence, prominence and relevance.
Support academic mobility.
Programs
Partnership and collaboration meetings
Faculty and Student Exchange programs
Funding and assistance in international internship deployment
Lasallian Development Program for Inbound Students
Orientation and Welcoming program
Lasallian Formation Program
Fitness and Sports Activities
Environmental Awareness Workshops
Extension Programs
Cultural Activities/Seminar
Functional Filipino language class (in cooperation with the Language Learning Center)
Recruitment of international students (through partnerships)
Services Provided
Arrange collaboration meetings with departments, colleges and particular offices.
Facilitate review of MOAs/MOUs for partnerships.
Deployment of university students for international exchanges.
Deployment of faculty members for international exchanges.
Conducts pre-departure orientation for outbound.
Travel assistance (visa and extension, airline tickets, medical insurance, etc.)
Local transport arrangements.
Airport transfers.
Admission and enrollment assistance.
Endorsement for customized language classes.
Campus tours.
Accommodation arrangements.
  Contact us