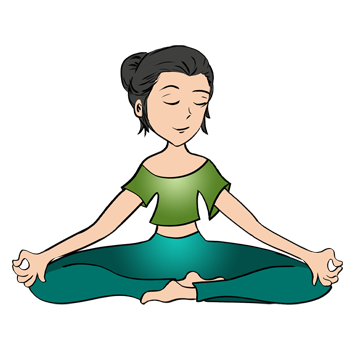 ""Be patient with yourself. Self-growth is tender; it's holy ground. There's no greater investment." -- Stephen Covey"
Welcome to DLSU-D Self-Care Hub!
There are many activities and strategies you can use and what works is individual – it can range from eating well, sleeping enough, practicing relaxation, such as breathing or yoga, exercising and allocating time for fun activities in your life.
Tired of the constant pressures of doing well in school, and fulfilling your various roles with your family and friends? Take a moment to breathe and focus on yourself.
Is the new normal wreaking havoc on your personal and professional life? Take a breather and find your center.
Struggling to juggle your responsibilities at work and at home? Don't forget that caring for yourself matters.
Don't worry. We've got you!