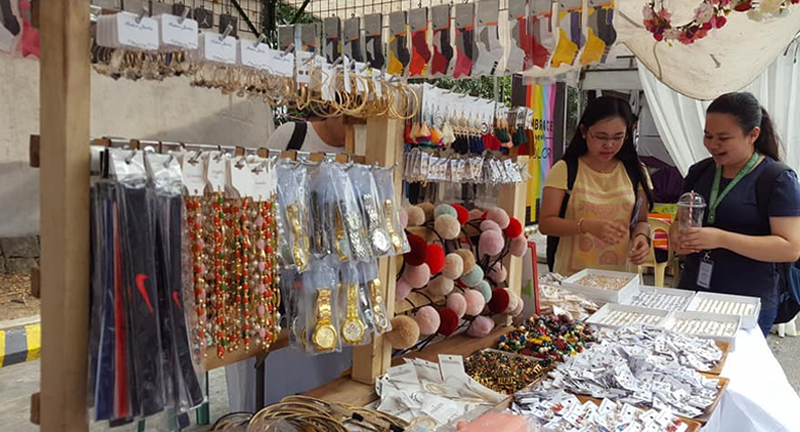 The Lasallian Community Development Center (LCDC) will once again open the trade bazaar from February 17-22,2020 at the Student Parking near Gate 1.
The Valentine's Bazaar 2020 is set to compensate for the postponement of the Christmas Bazaar 2019 due the cancellation of classes and offices on the original schedule.
Primarily, the activity seeks to cater sponsors of the university with selling agreements; showcase student's products and market it as part of their curriculum requirements; provide a venue for the Micro, Small and Medium Enterprise (MSME's) to market their product inside the university, and finally, generate funds for LCDC, DRRM, Environmental Fee, and One La Salle Scholarship Fund.