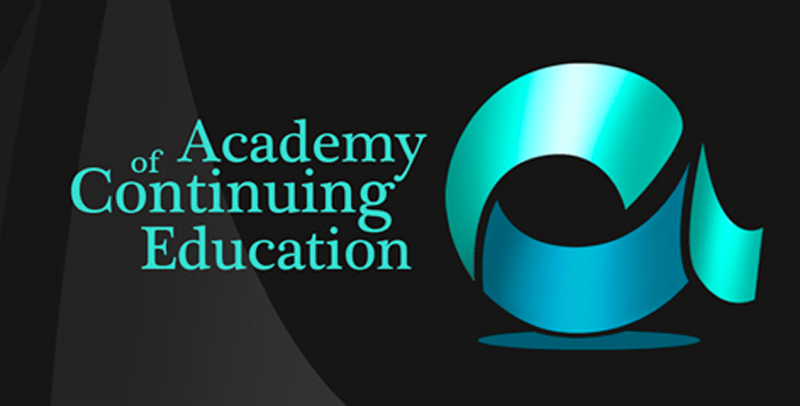 ---
In the bid of De La Salle University-Dasmariñas to promote innovative use of technology to reach out to its students, the University has come up with a means to give former students who have not completed their degrees an opportunity to pick up where they left off in their studies with the use of an online platform that is both accessible and convenient, no matter where they are in the world.
The DLSU-D Academy of Continuing Education (DLSU-D ACE) was conceptualized so that anyone can avail of the University's brand of education anytime, anywhere. Most of the course offerings are done online and at the end of the prescribed period, students will be granted certificates/diplomas.
Being a virtual arm of the University, DLSU-D ACE aims to continue with the tradition of excellence established with over three decades of presence in the province of Cavite. It has three major thrusts: Advancement (help open global opportunities for students by providing world class education), Competence (help professionals enhance career competence through certificate courses and graduate degrees) and Enrichment (provide a learning experience that helps achieve lifelong goals and self-actualization).
Further, DLSU-D ACE aims to:
Reach out to individuals who are searching for advancement in education.
Assist former students in fullfilling their dream of finishing their course in DLSU-D.
Facilitate easy and individualized instruction through virtual learning encironment (VLE)
  Contact us