---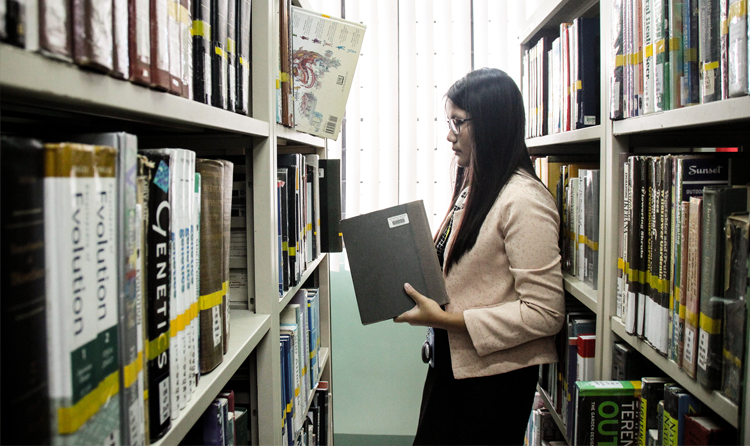 The University Research Office is a service unit that coordinates the research activities of the university. The office primarily provides the support environment for educational research projects and research skills development.Among the tasks of the URO is to keep the faculty and students on track in meeting the Institutional Strategic Goals in terms of producing relevant and publishable research that is groundbreaking and useful to the community and society as a whole.
As DLSU-D endeavors to become a leading institution in advancing research insights from across disciplines that are applicable to the national and global context, the University Research Office serves as the research arm in:
intensifying faculty and support staff involvement in research through a strengthened awareness of the university's core areas of research via sponsorship of seminars and trainings and/or workshops;
monitoring and coordinating the research operations and/or activities on campus;
forging objective assessment and/or evaluation of scholarly researches that shall merit funding; and
sustaining the culture of research in the university by continually disseminating pertinent research information to all concerned offices.