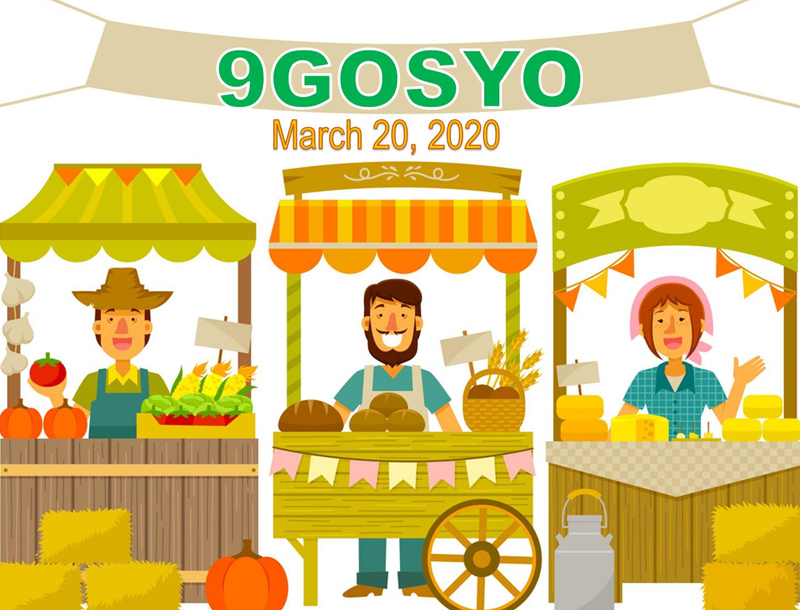 The annual 9GOSYO opens the Lasallian Festival with the theme "Creating Innovative Business Through Diversity and Skills of Young Lasallian Entrepreneurs."
9GOSYO is a culminating activity of Grade 9 students in their Economics subject. Each class will be given a chance to conceptualize and execute their own business plan as they showcase best product/s and services during the event.
It also aims to let students showcase their learning in class and experience the challenges and rewards of setting up their own business.
The 9GOSYO Bazaar will open on March 20, 2020 at the HS Covered Court.