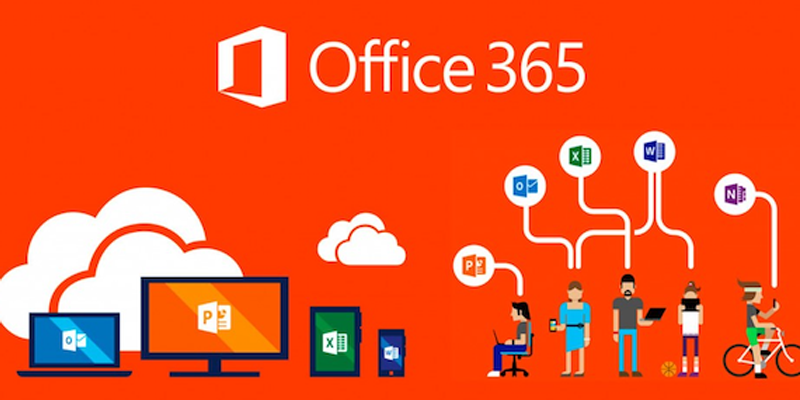 The Information and Communications Technology Center (ICTC) will be holding this year's ICT Week on March 1-3, 2017. The annual celebration will be held in time with the Lasallian Festival.
This year's theme, "Empowerment through IT Innovation" is inspired by the University's Lasallian Week Festival and its partnership with Microsoft Philippines' Champion Schools Program in which the company conducts trainings to arm members of the academe with apps and programs to make learning more accessible, entertaining and impactful.
For three days, Microsoft will conduct seminars on Office 365 for participating students and Sharepoint Workflow training for staff members which they can use to facilitate transactions. Faculty members on the other hand, will be also be trained on Sharepoint Online for interactive learning experiences through online announcements, creation of classroom networks and accessible discussion forums.
Enablement Training by Microsoft
Date
Topic
Time
Venue
March 1
CULTIVATION
(Office 365 Pro Plus)
9 am – 12 pm
ICTC Laboratory
Room 201, 203, 205
1 pm – 4 pm
March 2
CLASSROOM
(Office 365 Pro Plus &
Sharepoint Online)
9 am – 12 pm
ICTC Laboratory
Room 201, 203, 205
1 pm – 4 pm
March 2
CULTIVATION
(Office 365 Pro Plus)
9 am – 12 pm
ICTC Laboratory
Room 201, 203, 205
1 pm – 4 pm
March 3
ORGANIZATION
(Sharepoint workflow)
9 am – 12 pm
ICTC Laboratory
Room 201, 203, 205