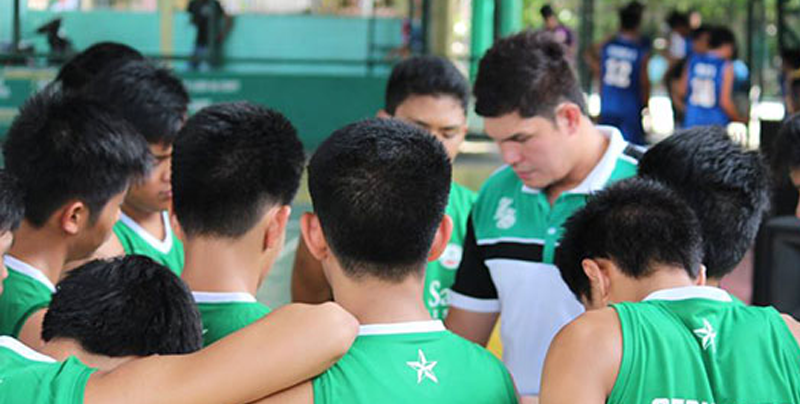 The Lasallian Community Development Center (LCDC) is enjoining the community to sponsor hygiene kits and bedding sets for our 35 in-house athletes (20 males and 15 females) in the spirit of the holiday season.
The following items are requested from generous donors.
Hygiene Kit
Toothpaste
Toothbrush
Bath soap
Laundry soap
Shampoo
Deodorant
Lotion
Sanitary napkin
Razor
Hand towel
Bedding Set (single bed size)
Bedsheet
Blanket
Pillowcase
Donations and gifts may be forwarded to the LCDC office on or before December 10, 2018. For further details, please contact LCDC through local 3068 or (046) 481-1939. Look for Ms. Maria Nena C. Caspe, Ms. Jhelyn A. Relopez or Ms. Edith S. Jordan.