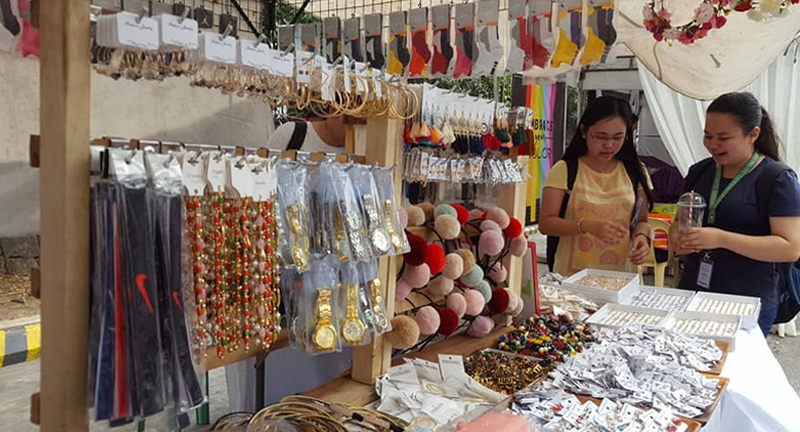 The Lasallian Community Development Center (LCDC) will once again open the trade bazaar from November 19-24 at the Student Parking Lot Near Gate 1 (La Porteria ).
The trade bazaar is one of the regular activities conducted by the Center in celebration of Students' Week to provide students with a venue to showcase their products, to promote small and medium enterprises and to generate funds for the LCDC, DRRM, Environmental Fee, and One La Salle Scholarship Fund.
According to the LCDC, the event also encourages student organizations to generate funds through sponsorships to support their activities and programs. The sponsors, in turn, will be allowed to promote their products and services through the bazaar.