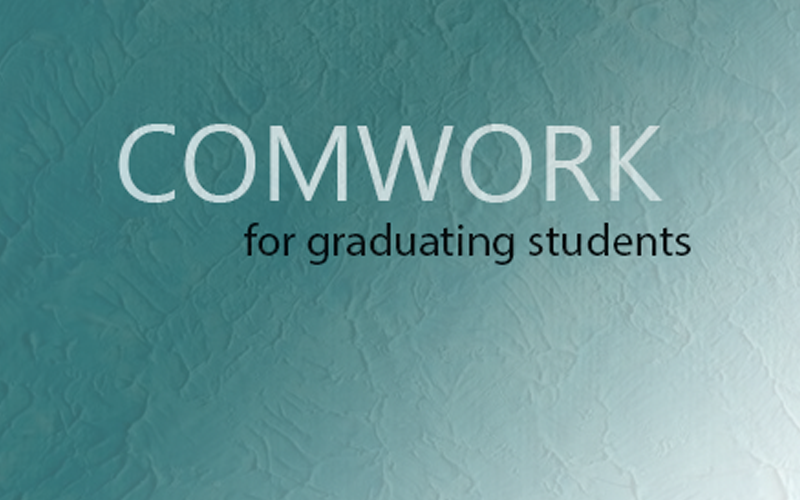 The Language Learning Center will be conducting Communication in the Workplace (COMWORK) for graduating students for the second semester of AY 2017-2018 from May 28 to June 7, 2018.
Communication in the Workplace, commonly known as COMWORK, is a short course designed to head-start DLSU-D graduating students in the workplace. The course curriculum includes content, mechanics and protocol of workplace communication. Mock interview, a great pre-employment 'event' for young graduates, is the centerpiece and much- awaited part of the course.
Please refer to the table below for the COMWORK schedule.
| Batch 1: May 28 & 29 | CSCS and CRIM courses and ESE51 class |
| --- | --- |
| Batch 2: May 30 & June 1 | CBAA courses and AUT, ELT, CTR, ECE classes |
| Batch 3: June 4 & 5 | CLAC and COED courses and CEE classes |
| Batch 4: June 6 & 7 | CITH courses, ARC, BGM, ENR, EEE, IEE and MEE classes |
Venues for this academic activity are JFH and CTHM rooms.Departments will be notified about the specific room assignments.
Please note that COMWORK is a required activity for all graduating students. Attendance is requirement for clearance.
For inquiries, contact Language Learning Center through local 3254 or Languages and Literature through local 3071.