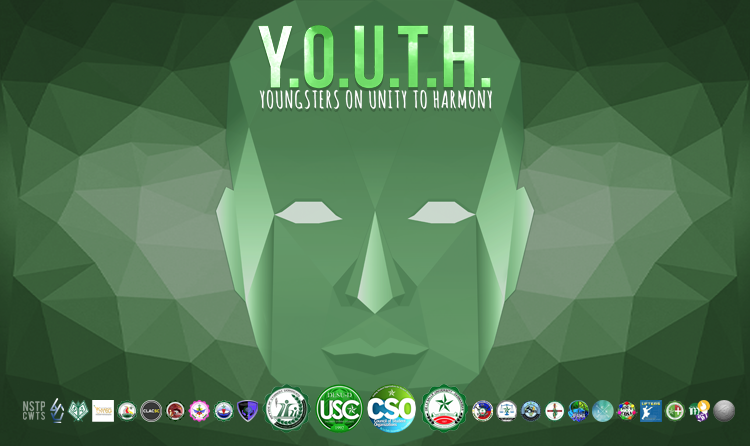 The University Student Government (USG) will be spearheading the "Students' Week: Y.O.U.T.H - Youngsters on Unity to Harmony" event on November 19, 2018 to November 23, 2018.
The activities scheduled for this year's celebration seeks to gather all Lasallians to showcase the vibrancy of youth as well as promote the different sectors of the student body.
Students' Week 2018 also serves as a platform to present prevalent issues to the youth and to establish interconnectedness among the students and collegial pride within the Lasallian community.