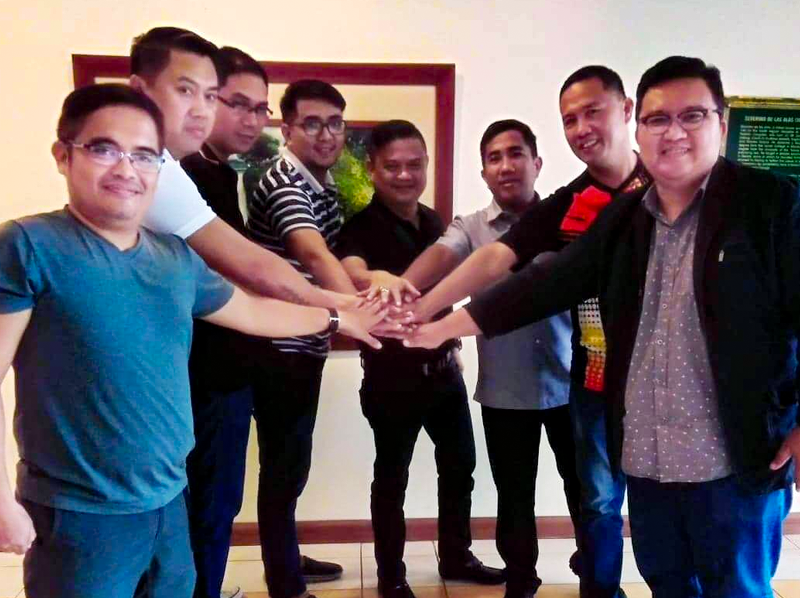 The De La Salle Dasmariñas Alumni Association, Inc. (DLSDAAI) has committed to support the participation of DLSU-D MBT in the Unigames this October. This came after a meeting held with the Office of Student Services and Sports Development Office at the Alumni Office last September 10.
The move is part of DLSDAAI's commitment to support the development of the University's varsity athletes, particularly the DLSU-D Men's Basketball Team (MBT). For a more sustainable campaign, the DLSDAAI is also organizing a DLSU-D 3x3 Open Tournament in January 2020, and is actively scouting for alumni and non-alumni sponsors to help the DLSU-D MBT compete in bigger venues like the PBA D-League.
DLSDAAI President Nathaniel S. Golla echoed that through this initiative of the Association, he hopes to see other sectors of the University doing the same, in order to help upgrade the other sports programs of the University.