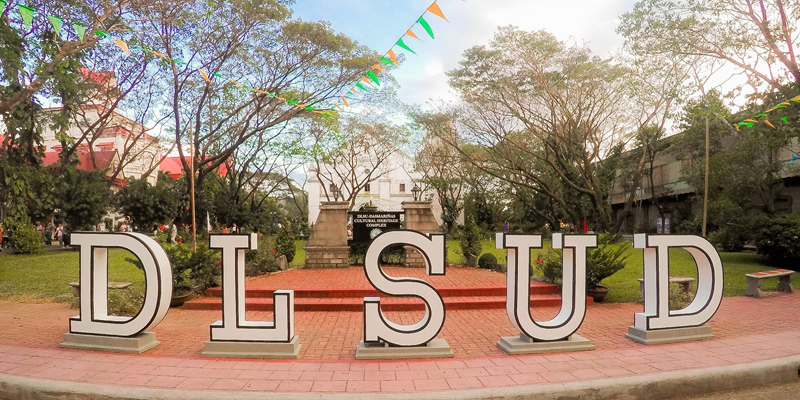 De La Salle University-Dasmariñas (DLSU-D) recently welcomed delegates from Yunnan Traffic Technician College (YTTC) to explore a partnership on exchange programs for students and teacher training.
The delegation from China was composed of YTTC President Yang Jingyuan, Assistant Director of Administration Office Zeng Changjin, Assistant Director of Driving Intern Department Xie Yubo, Assistant Director of Factory Attached to School He Yanbing, and Wang Yonggang, Section Chief of Teaching Quality Management Department of the Basic Teaching Department.
Meanwhile, the University representatives are composed of Engr. Emmanuel Longares, Chair of the Engineering Department; Engr. Wilfredo Vidal, Program Head for Mechanical Engineering; Relyn Antenor-Cruz – Chair, Professional Education Department; University Linkages Office Director Wilson Jacinto and ULO Coordinators Dr. Vangie Montillano and Prof. Wiziel F. Napod. The administrators discussed YTTC and DLSU-D's curriculum on automotive technology, highway engineering, water transport, aerospace technology and other related disciplines to collectively evaluate their strengths and weaknesses and seek potential areas of cooperation.
Yunnan Traffic Technician College is a full-time technician school affiliated to the Yunnan Provincial Department of Transportation, a national key technical school in China specializing in transportation vocational education, vocational education reform and development, skilled personnel training and talent training.