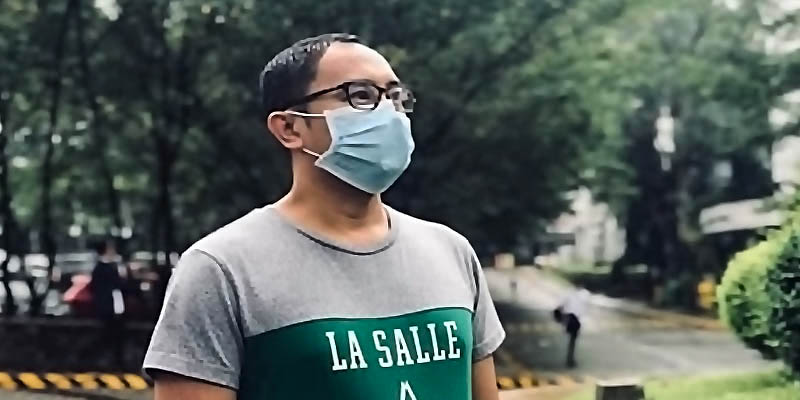 General Services Office Director Nathaniel Golla recently issued a reminder to the Lasallian community for the strict adherence to the University's safety and health protocols amid the rising cases of COVID-19 infections in the country.
"Apart from our compliance with government regulations and our own guidelines, these protocols are for our own well-being and those we love. Today alone March 6, 2021, as of 4:00 P.M., according to the Department of Health, there are 3,439 new cases with 42 deaths. With that, let us exercise extra care as we collectively practice the safety and health guidelines wherever we are and whenever possible," he said in his letter to the community.
The GSO reiterated the strict adherence to the following protocols:
wearing of face mask (medical grade) and face shield
maintaining physical distancing
keeping the thermostat of our office aircon units at 25 Degrees Celsius
discouraging communal eating
limiting our movement from one office to another
practicing respiratory etiquette
utilizing online platforms for meetings
avoiding crowded places when outside the campus
"Let us show our care for one another by staying healthy and safe. We are not only responsible for our own health but also for those of our colleagues. Maraming salamat po!" he added.
The GSO also encouraged the community to report any COVID-19 related concerns or information to the following offices: