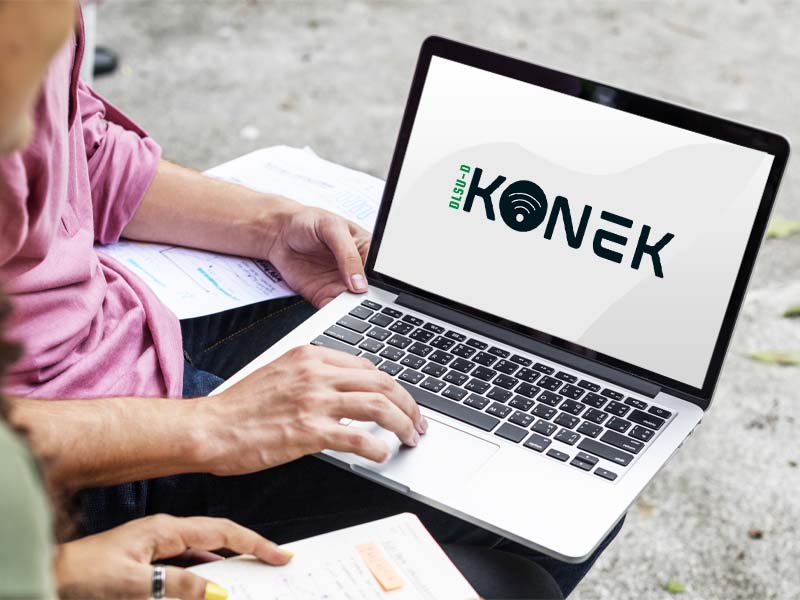 With the rollout of the DLSU-D KONEK program in the University, the ICTC is conducting an evaluation on the students' initial experience with connecting to DLSU-D's Wi-FI services.
As such, the community is enjoined to share their feedback to help improve the service for the benefit of all.
Below is the link of the MS Form Evaluation Form. Your inputs will be greatly appreciated.