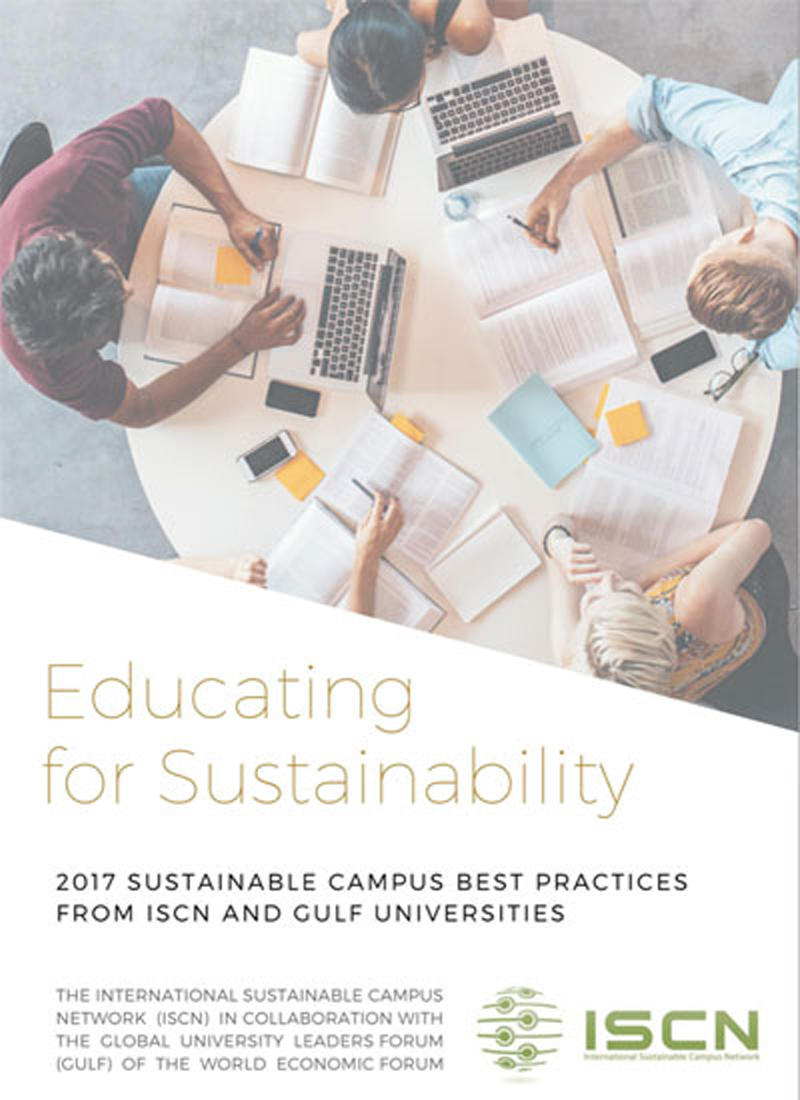 DLSU-D has once again been featured in the International Sustainable Campus Network (ISCN) for the University's Black Out Green In or Project Carbon Neutral.
In the publication entitled Educating for Sustainability, the article cited the key points of the project which aims to reduce the carbon footprint of the university by employing measures to assess the carbon emissions generated by the school and implemeting solutions to address the issue.
The ISCN provides a global forum to support leading colleges, universities, and corporate campuses in the exchange of information, ideas, and best practices for achieving sustainable campus operations and integrating sustainability in research and teaching.