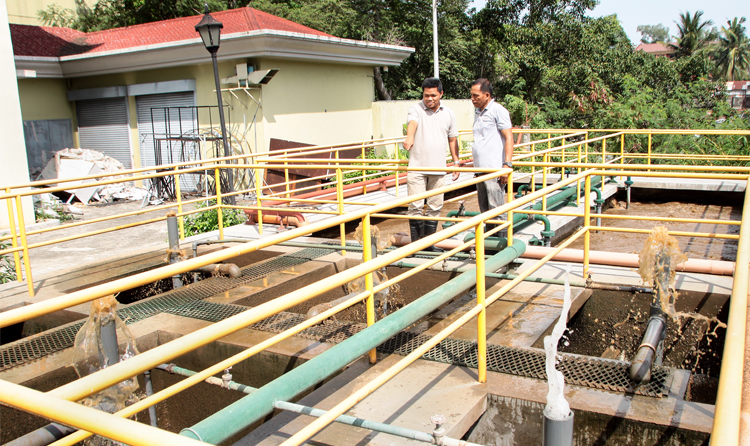 ---
The Campus Sustainability Office is the lead office tasked to provide strategic initiatives for the development, implementation, monitoring and evaluation of the University's sustainability programs, environmentally-related activities and Laudato Si' initiatives.
Among the environmental management functions of the Campus Sustainability Office include:
Develops short and long-term plans and strategies for the sustainability programs, environmentally-related activities, and Laudato Si' initiatives of the University.
Oversees the implementation, monitoring, and review of the sustainability programs and environmental policies in collaboration with offices concerned.
Formulates policies and guidelines to ensure sustainability of a green campus environment related to energy, water resources, ecological waste management, green building construction and other environmentally-related operational concerns.
Coordinates with offices concerned for the management and maintenance of possible tourism venues on campus as regards its best features as environment- friendly theme-park University such as the cultural heritage (museum complex), sports complex, botanical garden, and other sites that may be considered a green space.
Conducts regular meetings with the Sustainability Reporting Committee.
Collaborates with offices concerned in engagement of realizing environmental and sustainability targets.
Keeps the Vice Chancellor for Administrative Services updated with the status and various developments of the sustainability programs and activities of the University by submitting regular or occasional reports.
Contributes to the total administrative efforts by performing other related duties and responsibilities as well as those delegated to him by the VCAS.
  Contact us