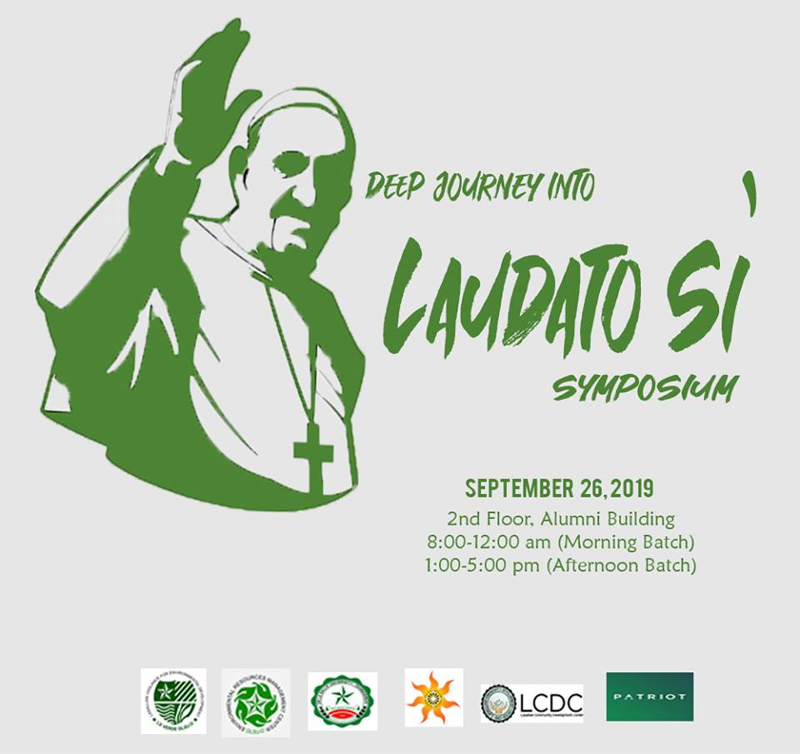 Lasallians participated in the Deep Journey into Laudato Si' Symposium (DJLS), an activity designed to raise awareness on the urgency to respond to the call to care for our common home.
The four-hour presentation and reflection on the current ecological, socio-political and spiritual crisis sought to empower participants with hope in order to commit themselves to the Laudato Si pledge.
The Laudato Si Pledge is a commitment to pray for and with creation, to live a simple lifestyle and to commit to advocacies to care for Earth, our Common Home. Lasallians earlier joined the Laudato Si Gen-Pilipinas, the local chapter of the Laudato Si Generation, the youth initiative of the Global Catholic Climate Movement (GCCM) to seek sustainable and integral development together and work together in building our Common Home.
Even before GCCM-Pilipinas was established in 2016, some of its personnel have already been propagating the DJLS for several years
Since March 2019, a regular DJLS Symposium is being held bi-monthly at Our Lady of Remedies Parish, Malate Manila. Groups may also organize at a venue of their choice.