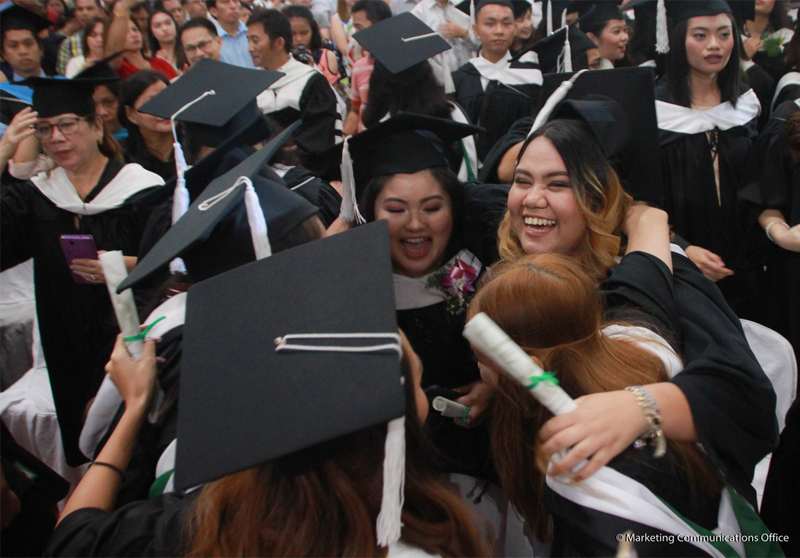 The Office of the University Registrar has announced that there is still no schedule for the onsite graduation ceremony in adherence to government regulations on public gatherings. However, the office assured that the University is exploring alternative ways to pay tribute to this momentous event.
In his memorandum University Registrar Paulino Gatpandan assured parents and graduates that the University is committed to honoring this milestone. Another advisory is expected to be released towards the end of July.
"Rest assured however that the ceremony is not a requirement to earn a degree. Transcript of records shall be made available at least 7 days after application. For BS Biology graduating students' application begins on July 16, 2020, while for other graduating students' application starts on August 16, 2020," the memo stated.