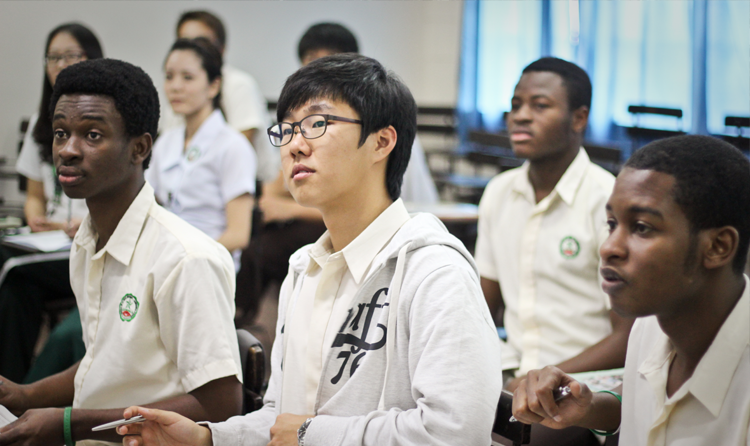 The Language Learning Center was established in 2000 through the pioneering efforts and vision of former Chair of the Languages and Literature Department, Dr. Corazon C. Jibrin, and then Vice Chancellor for Academics, Dr. Myrna F. Ramos, now Vice Chancellor for Mission, External Affairs and Advancement of De La Salle University – Dasmariñas.
Initially, LLC catered to the English language needs of international students coming to DLSU-D to pursue degree programs in various disciplines. In its incipient stage, LLC designed programs toward bridging foreign students onto academic literacy skills through discrete and integrated lessons in the four macro skills.
Now, after more than a decade-long of existence, LLC has expanded its reach to include English as Second Language (ESL) programs not only for international students wanting to earn their tertiary degree at DLSU-D but for almost everyone as well-local and foreign professionals. LLC also conducts tutorial sessions for clients interested in learning other languages: Filipino, Spanish, Japanese and French.
The Language Learning Center (LLC) is now under the Languages and Literature Department (LLD) of the College of Liberal Arts and Communication (CLAC), being managed by the LLC Coordinator.
Contact us: