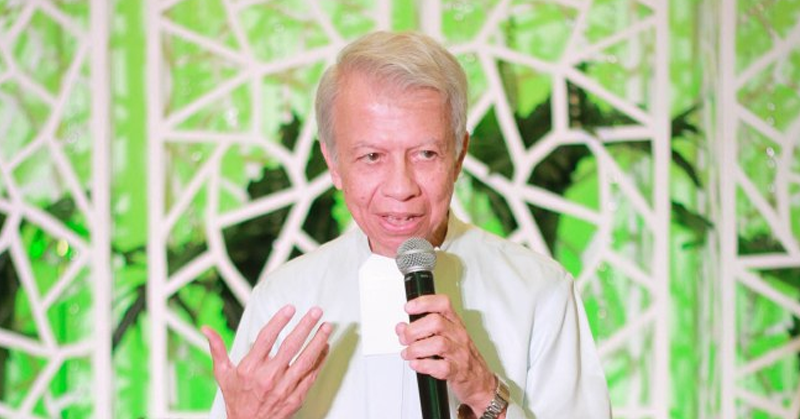 De La Salle University-Dasmariñas President Br. Augustine "Gus" Boquer, FSC joined the Philippine Jesuits and De La Salle Brothers of the Philippines in opposing the controversial Anti-Terrorism Act of 2020 after it was approved by the House of Representatives on the third and final reading.
In the statement, the Brothers acknowledged the need to fight terrorism but expressed opposition to the timing of the bill's passage, as well as several provisions of the proposed law that weakens the basic rights of the Filipinos under the Constitution.
According to the statement, lawmakers should be focusing on shoring up the country's health system, providing support to health workers, ensuring food for communities, and stimulating the economy to provide jobs to more people in the midst of the COVID-19 pandemic.
However, instead of providing comfort and assurance at this critical time, the Anti -Terror Bill has added to people's fears and anxieties because many provisions of the bill could easily be misconstrued and abused.
"We, therefore, appeal to the President to listen to the pleas of our people are already burdened by the pandemic and to veto this particular version of the bill. We can all work together to craft a better version that can uproot terrorism while addressing people's concerns about their basic rights. By doing so, we will not be divided in countering terrorism," the statement read.
The Brothers also called on citizens to remain vigilant and to safeguard the rights that are enshrined in the Constitution.