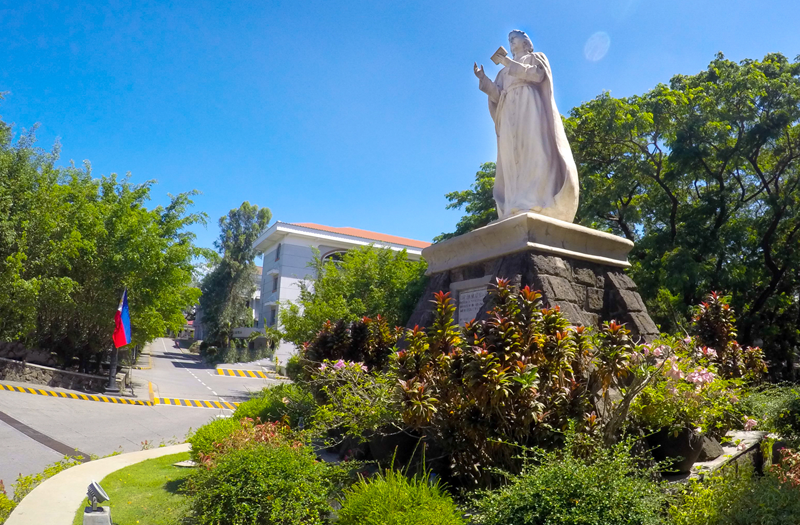 In compliance with the Revised Omnibus Guidelines of the IATF, placing the province of Cavite under Modified ECQ, the campus will be closed from August 4-18, 2020.
Only employees who perform essential functions may enter the campus at this time. All others who need to get their things may visit the campus only once during the period. A permit to enter the campus is also required.
Even though the campus is closed, online transactions will still continue. Our personnel will also be on hand to receive inquiries through phone calls and emails.