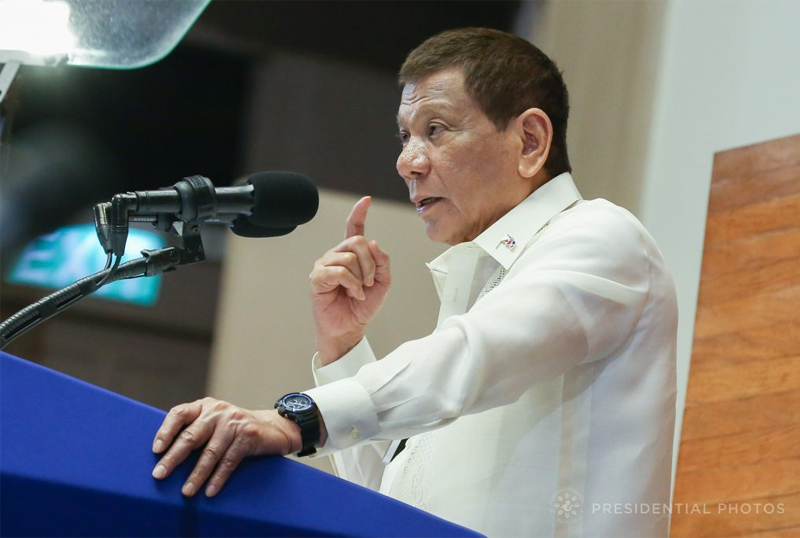 The Lasallian Community Development Center (LCDC) and Social Transformation through Advocacy and Reform (STAR) Committee held an online forum on the 5th State of the Nation Address of President Duterte organized by the Lasallian Justice and Peace Commission.
The forum was entitled SONA-SURI: Analyzing the State of the Nation in the midst of the Pandemic.
The forum was attended by participants from the different La Salle schools across the country. It featured Lasallian resource persons who provided their insights on the recently concluded SONA and the current situation of the country. Among the speakers were Dr. Jan Philip Mallari of DLSU-D, Dr. Charles Yu of DLS Medical and Health Sciences Institute, Dr. Julio Teehankee of DLSU Manila, and Mr. Gladstone Cuarteros of De La Salle Philippines.
Participants tuned in to the livestream on DLSU University Student Government and Center for Social Concern and Action (COSCA) Facebook pages.