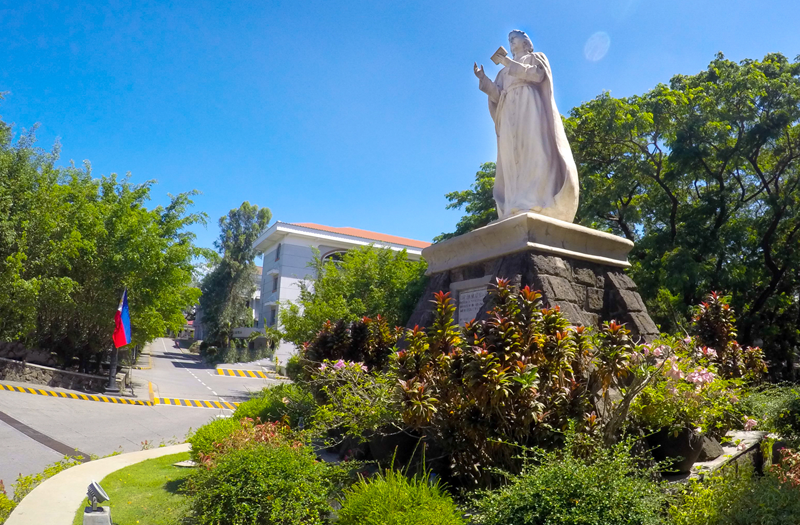 The LLC will hold the online ComWork-Communication in the Workplace seminar-workshop for 2020-2021 graduating students.
This required online activity will begin with a webinar on June 26, 2021 (Saturday) at 9:00 am. Speakers from the private and the government sectors shall engage participants about the latest hiring process in their own respective industry while highlighting job interview as one of the critical points in selecting the best candidate for the company.
Likewise, a discussion on understanding government recruitment procedures which include the importance of acquiring the Civil Service Eligibility shall also be given equal attention during the webinar.
After the morning session, an online mock interview and coaching will take place in the afternoon session. To complete the rest of the ComWork, students are given two weeks to accomplish various job-related lessons and assessments via Schoolbook.
The ComWork e-certificate shall be issued once completed. To register, here's the link for ComWork 2021
http://bit.ly/LLCCM2021