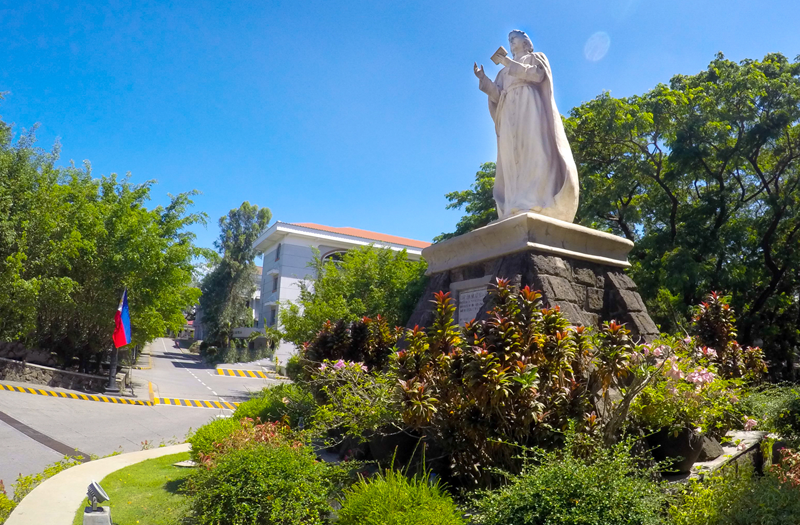 De La Salle University-Dasmarinas Vice Chancellor for Academics and Research Marco Saez has announced that for the 1st Semester SY 2021-2022, all classes will be offered online. This includes laboratory classes upon the assessment of colleges.
According to the VCAR, the University is in the process of devising an enriched curriculum for fully online mode of learning for the first semester for its classes.
Dr. Saez further explained that the University is also looking into regulating the number of students that will be admitted. According to him, discussions are taking place on how readiness for self-directed learning, including technology preparedness shall play a part in the admission of the applicants.
Currently, the University has close to 5,000 applicants for first year college and 2,000 applicants for Grade 11.