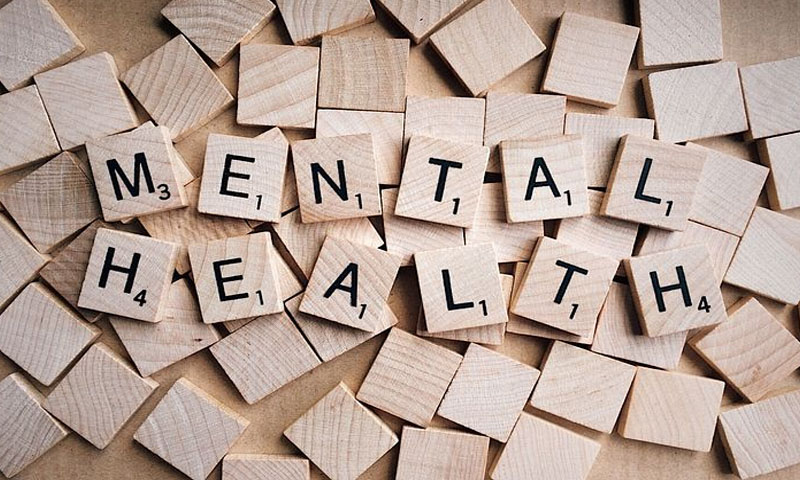 De La Salle University-Dasmarinas is throwing its support behind the Philippine Mental Health Association's (PMHA) activities for Mental Health Week from October 4-10, 2021.
The week-long celebration, aligned with the theme of the World Health Organization's "Mental Health Care for All: Let's Make it a Reality" seeks to showcase opportunities that mental health can be enjoyed by everyone.
According to Vice Chancellor for Academics and Research Dr. Marco Saez, it is fortunate that the events coincide with DLSU-D's celebration of Self Care Week from October -9.
"Kumusta ka?" in normal Filipino parlance requires another "Kumusta ka?" as a response. That should tell us that care can come from all points and that everyone can be a source of care. Similarly, self-care activities may not be limited to DLSU-D organized activities but be sourced out from others like the mental health activities of PMHA. What is important is we take care of ourselves, so that when asked "Kumusta ka?" we can always reply back "Kumusta ka rin?," he explained.
The events scheduled by the PMHA is open for all. Check out the links below.