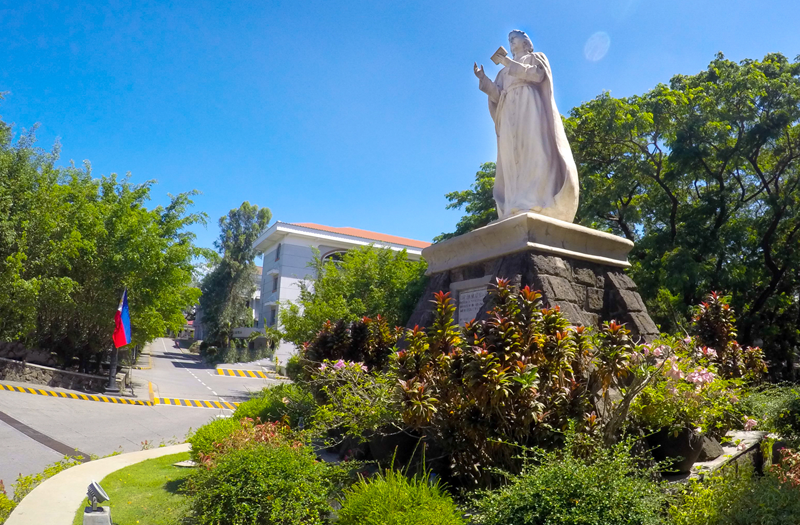 The General Services Office has issued an announcement regarding the Online Booking Appointment Form and Online Health Checklist for the guidance of Lasallians who are planning to visit the campus.
We wish to remind you that the links to the Online Booking Appointment Form and Online Health Checklist Form were disabled on March 21, 2022 and June 1, 2022 respectively. The University Community was notified on this through an email sent by the General Services Office on June 1.

Some of you might have knowingly or unknowingly saved in your browser these links and accessing them again may confuse you.

We have opened the University to our students and friends. This is in conjunction with the IATF Guidelines for Areas Under Alert Level 1.

This means that the University has been accommodating onsite transactions without requiring our students and friends to accomplish the Online Health Checklist Form.

This also means that accessing such online links to the forms IS NOT REQUIRED in the meantime.

However, the University Health and Safety Protocol must be observed all the time while within the University premises. This includes, but not limited to, body temperature monitoring at our entry points by our Security Personnel.

The members of the Lasallian community and our partners are advised to always bring their vaccination cards which may be randomly checked upon entering the University.

The online links will be enabled again should IATF place Cavite under Level 2 or higher or should the University deem it necessary. You will be notified on this.