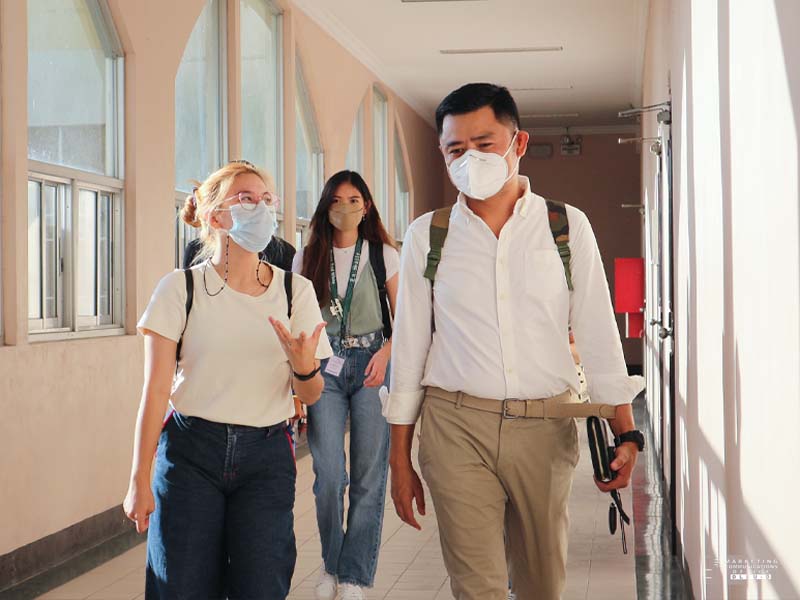 UPDATE as of November 04, 2022: The Office of the Chancellor issued an updated advisory on the wearing of face masks in
DLSU-D. The new guidelines shall be observed starting November 7, 2022.
Attached is the Office of the Chancellor Memo 14 (OCM 14) on the Wearing of Face Masks.
August 25, 2022: The Office of the Vice Chancellor for Academics and Research has released several advisories for the guidance of the Lasallian community before the opening of S.Y. 2022-2023.
The updates cover options available to students having concerns on vaccination, online and onsite modes, students currently outside the country, etc. Please refer to the following guides below on the University's Learning Continuity Program under different Alert Levels issued by the IATF on COVID-19. Finally, students may refer to the advisory on Uniforms issued by the OVCAR for Senior High School and College students.