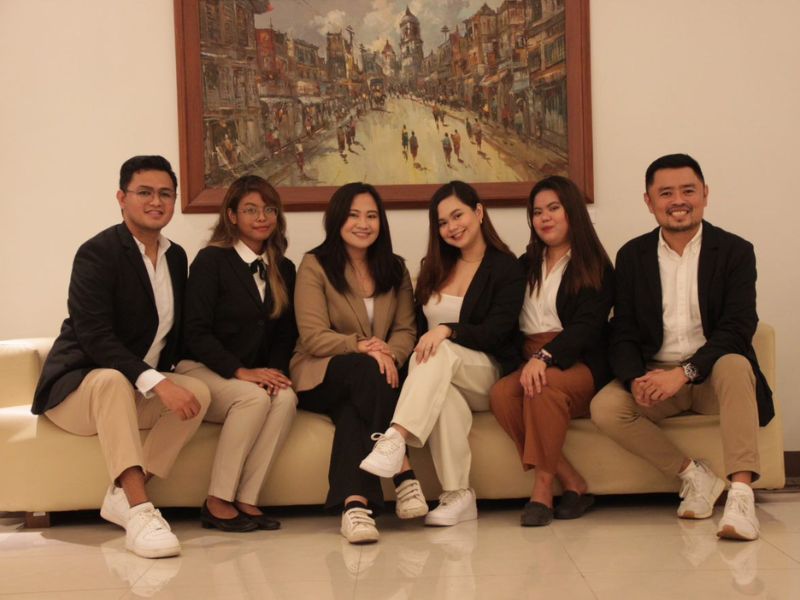 DLSU-D's campaign #TakeTheChance was awarded with second runner-up honors in this year's PANAnaw, the PANAF Brand Communications Students' Competition.
#TakeTheChance is a campaign designed for The Travel Club targeted towards the youth, affluent moms, seasoned travelers, and hardworking digital nomads to break barriers and to Take the Chance to journey to new beginnings with confidence and excitement.
The main team, made up of Yvette Cyril R. Gabriana, Jericho E. Flores, Kristin Ann V. Artillaga, Reign Angela Sebaga, Nadia P. Zamrawi as well as the back up team composed of Carl Brix Laverez, Jazmine Cruz, Pauline Gee Matulac,Jean Ricci Nivado, and Zachary Mace M. Corpuz expressed excitement after the announcement of winners.
PANAnaw is an annual event of the Philippine Association of National Advertisers Foundation where the country's top marketing students in the different colleges and universities nationwide are given the chance to conceptualize, design, and present a brand communications plan, that incorporates the different communication theories learned from school into a strategy that is well-worth using for an actual marketing campaign.
PANAF recognizes that the most effective and efficient campaign in the past few years are not anymore limited to IMC.
The competition is especially geared towards the professional advancement of young marketing students and serves as a battle arena for future marketing practitioners.