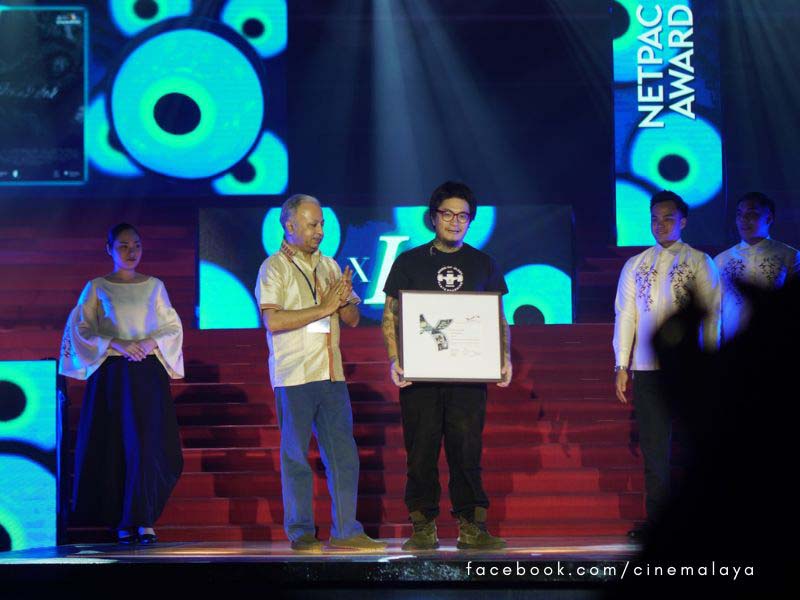 De La Salle University-Dasmariñas alum Arvin Belarmino took home three awards for the short film category of the 2023 Cinemalaya Film Festival with his entry "Hinakdal."
Belarmino and Kyla Romeri received the Best Screenplay Award for the "very striking narrative that remakes the horror genre while humanizing zombies and endowing them with heart and soul."
Apart from Best Screenplay, the film also received the NETPAC (Network for the Promotion of Asia Pacific) Award for "its pithy, layered and strong social commentary laced with dollops of humor."
"Hinakdal" also won the hearts of viewers as it was voted for the Audience Choice Award for the Short Film category amid the stiff competition.
"This is a film about prejudice – the way disadvantaged people are treated as if they're barely human. They are made to conform to the system and humans in power like zombies without a will or future of their own," Belarmino said about his film.
In an interview, Belarmino expressed his gratitude for the blessing that his movie received. He also shared a new development to his supporters.
"I'm really happy with the recognition that Cinemalaya gave us. We won Audience Choice, Netpac Jury and Best Screenplay. Me and the whole team are so happy, humbled, and blessed to receive these awards and we will still create more shorts films. Also right now, I am developing my first feature film so I am excited with that venture and thank you, thank you for these blessings,." he said.
Animo La Salle! 💚