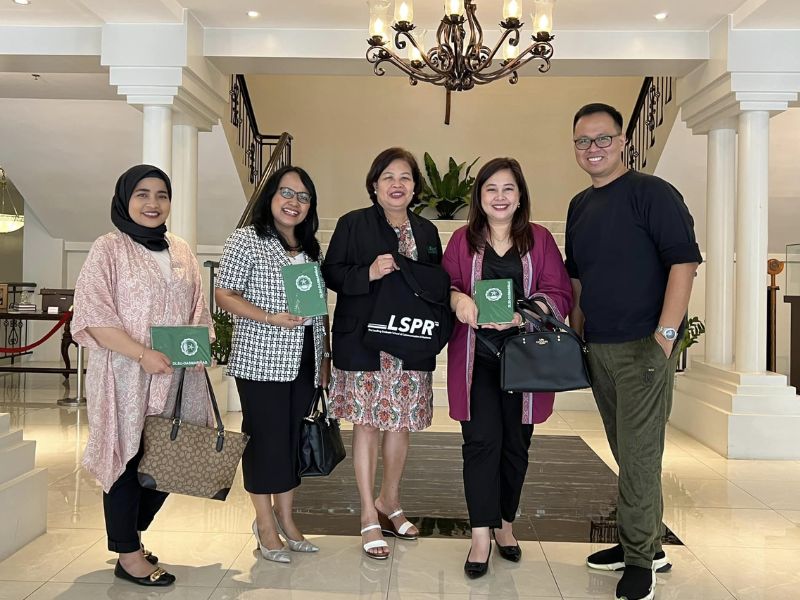 More opportunities await Lasallian students interested in overseas learning. Under a recent agreement between DLSU-D and its long-time academic partner, the London School of Public Relations, students can now apply for student exchange programs scheduled for March to July 2024.
The program will offer four available slots, with one for Marketing Management, one for Communication, one for Multimedia Arts, and one for Tourism.
A delegation from the London School of Public Relations, led by its Vice-Rector, Dr. Janette Pinariya, along with College of Business Dean Yuliana Prasetyawati and Quality Assurance Officer Ms. Vanny Andriani, visited DLSU-D to explore potential collaborations with the Marketing Management, Multimedia Arts, and Tourism programs.
LSPR has been a valued partner of the university, particularly in the Communication and Journalism Department's Public Relations Track, through its faculty and student exchange programs.