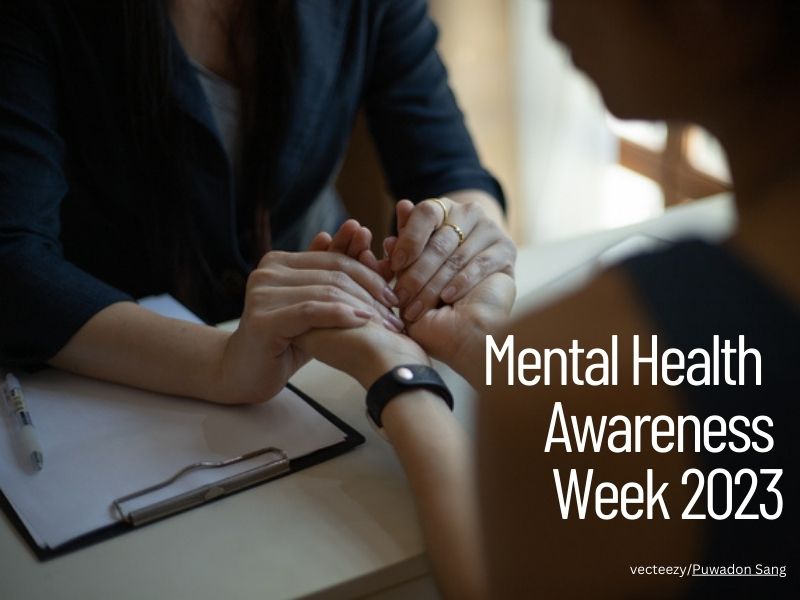 In celebration of the World Mental Health Awareness Month this 2023, the Mental Health Committee of the Student Wellness Center conceptualized various activities to support the advocacy of the World Health Organization.
The main event is a webinar entitled "Break the Stigma: Mental Health is a Universal Human Right," which will be held on November 17 from 2 to 5 pm via MS Teams.
BTS Green Shirt Days are also set for different colleges wherein students and faculty are requested to wear green on their designated dates.
Nov. 14, 2023 - CBAA
Nov. 15, 2023 - COED
Nov. 16, 2023 - COE, CTHM, cscs, CLAC and CEAT
Lasallian students, faculty and staff are also invited to share their thoughts on the "I-sip at Usap Tayo'' Freedom Wall.