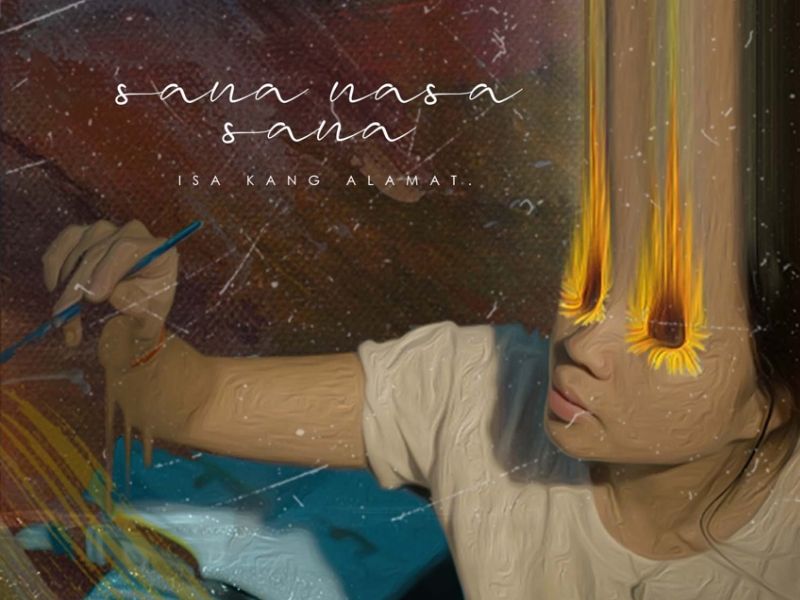 For the second year in a row, a film from student filmmaker Erika Reyes was shortlisted for the Student World Impact Film Festival (SWIFF).
This year, AB Com student Erika Reyes' "Sana Nasa Sana" made it to the quarter-finals for Best Short Film for SWIFF 2023.
It can be recalled that Reyes and her team also received nominations for four SWIFF categories in 2022 with their film "Misdirected."
"Sana Nasa Sana" also made it to the official selection of 2023 Student Cuts Film Festival and was nominated for Best Film and Best Cinematography at the 3 Shots Film Fest in 2022.
It also became a finalist for the Short Feature category of the 35th Gawad CCP Para sa Alternatibong Pelikula at Video.
In related news, DLSU-D alumni Arvin Belarmino's short film is among the finalists of Cinemalaya 2023.
"Hinakdal" is the story zombie mother and son who try to live a normal life in the countryside. However, when a human tries to steal their pet chicken, they come face to face with a violent aftermath.
In his director's note, Belarmino explained that the film depicts the prejudice experienced by disadvantaged individuals who are treated poorly by society. as barely human.
"They are made to conform to the system and humans in power like zombies without a will or future of their own," he said.
Belarmino graduated from DLSU-D's BSIT program in 2010, and as a filmmaker, his works have reaped accolades from several international film festivals. "Ria" received a Special Mention at the 2021 Talents Tokyo competition, while his film "Tarang" was awarded Berlin Brandenburg Short Award at the 36th Interfilm Berlin Short Film Festival. Meanwhile, his film "Nakaw" was named the Best Short Film at the 40th Gawad Urian.
Animo La Salle!