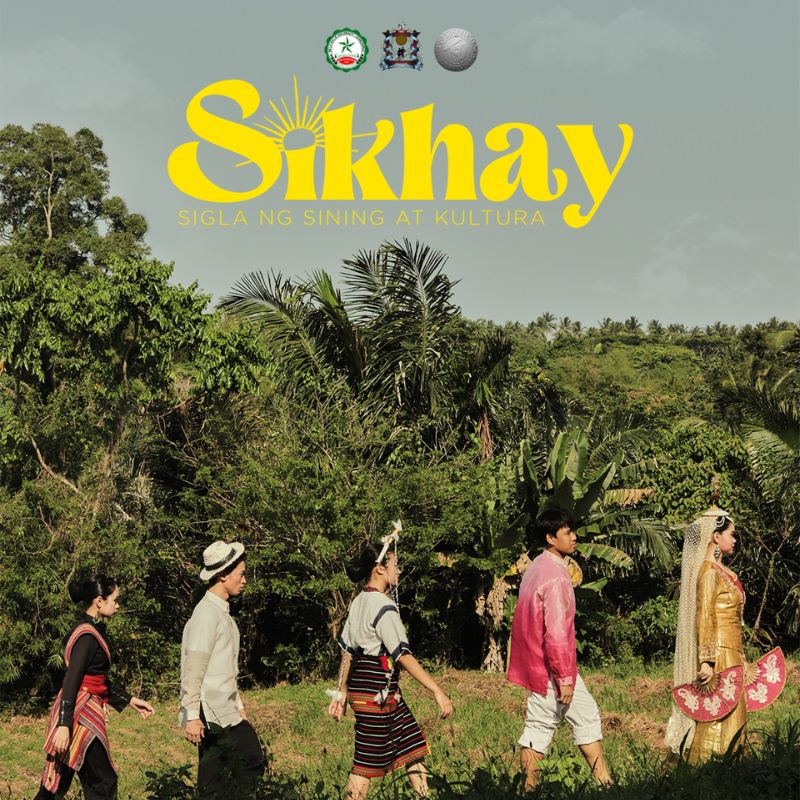 The La Salle Filipiniana Dance Company (LSFDC) returns to the stage for a concert entitled: "SIKHAY: Sigla ng Sining at Kultura" on May 17, 2023 at the Ugnayang La Salle.
The concert is inspired by the Filipino word sikhay, which translates to hard work, grit, and determination. It applies to LSFDC's commitment to preserve Filipino culture through traditional dances from different regions of the country that depict the people's identity and diversity.
SIKHAY will have two scheduled performances. The first will be at 10 am while the second show is at 2 pm.
Tickets are priced at P70 for students, faculty and staff. It will cost P100 for non-members of the Lasallian community.
Part of the proceeds from the event will support the St. Mary Euphrasia Integrated Foundation Inc. (SMEIDFI) Bukid Kabataan Cente, a social welfare development agency that provides life-giving environment to children in difficult situations.
For more information, please contact the following:
Christine Madregalejo: 09561364382
Abegail Cerbania: 09270767270
You may also reach out through the La Salle Filipiniana Dance Company Facebook page or email
 lsfilipinianadco@gmail.com.