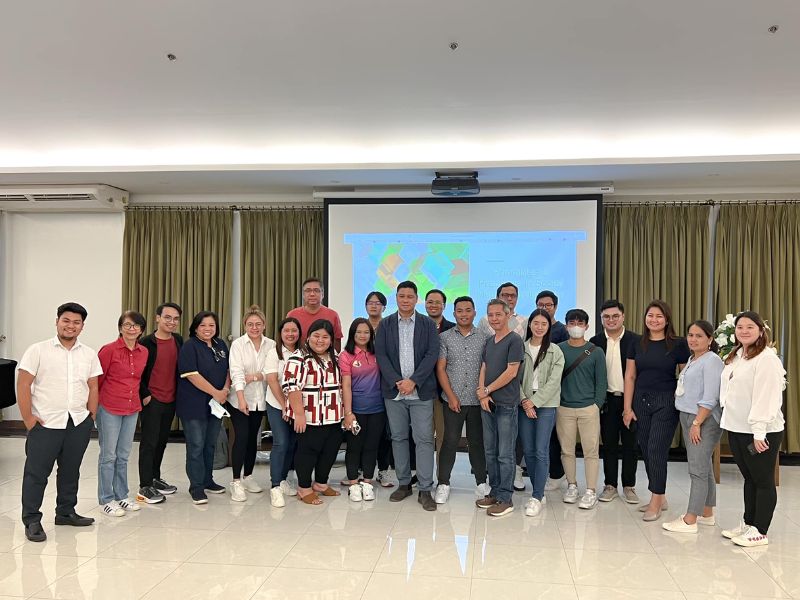 The School of Governance, Public Service, and Corporate Leadership's Certificate Course in Social Media Management kicked off last Saturday and was attended by various Public Information Officers (PIOs) and Social Media Administrators from the Province of Cavite.
The certificate course seeks to equip the participants with knowledge about social media, social media management, and other related concepts. It also aims to encourage discussions on how the tool can be used positively or negatively to affect society.
At the end of the course, attendees are expected to understand the role of social media managers in society and recognize the significance of social media in good governance.
"Social media can be used as a tool to provide better social services and enhance good governance of organizations and public institutions. The training participants are eager to apply their learnings from the course to the social media platforms that they handle," Prof. Marco Polo said.