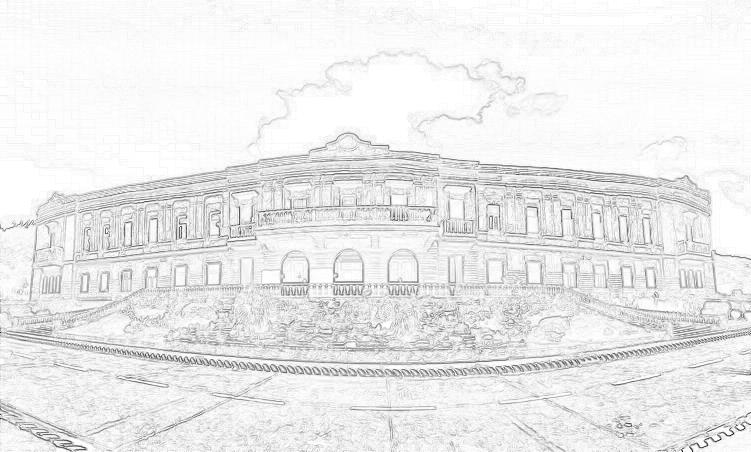 ---
The Corporate and Executive Management Office is in charge of managing the strategic plans and programs of De La Salle University-Dasmariñas by conducting activities and projects geared towards the fulfillment of the University's vision and mission. Among its major goals are:
Provide technical and administrative assistance by recommending or undertaking strategic planning programs, activities and initiatives;
Monitor and report on the implementation of strategic plans and programs by coordinating, moderating or facilitating meetings, activities, workshops;
Provide information periodically for planning and decision-making by conducting data analysis, environment scanning and observation;
Update administration of emerging trends and developments in the field of higher education by preparing periodic reports and bulletins;
Contribute to the Total Administrative Efforts by performing other duties and responsibilities.
The Corporate and Executive Management Office is also tasked to facilitate and coordinate activities and programs as directed by the President and Chancellor.
  Contact us