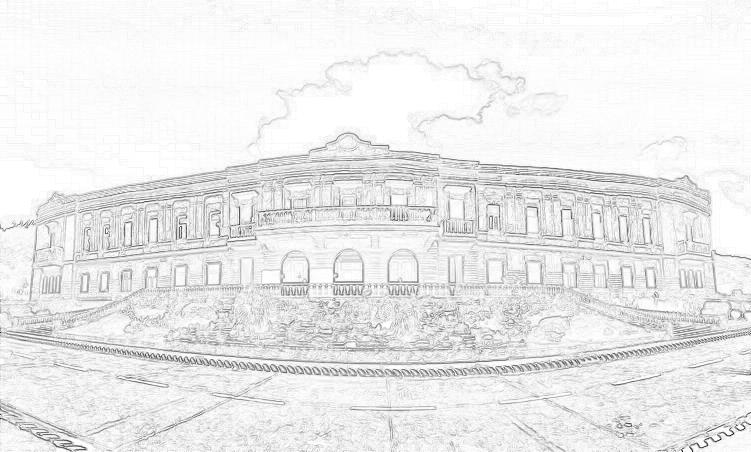 ---
The Corporate and Executive Management Office manages the corporate and executive affairs of the President by monitoring strategic plans, Board of Trustees directives, and implementation of projects of the President.
SUPPORTS THE OFFICE OF THE PRESIDENT by providing administrative and technical assistance to the President in handling pertinent office documents, drafting speeches, presentations and reports as needed;
MONITORS AND REPORTS ON THE IMPLEMENTATION OF STRATEGIC PLANS AND PROGRAMS by coordinating, moderating meetings, activities, workshops as necessary;
PROVIDES INFORMATION PERIODICALLY FOR PLANNING AND DECISION-MAKING by developing organized system of recording and dissemination and by devising a process for handling the flow of information to and from the Office;
SUPPORTS GOVERNANCE OF THE UNIVERSITY by attending meetings or representing the President to activities as needed, and preparing the materials, and disseminating the documents and pertinent decisions from the Committees and Councils that the President is a Chair of;
ENSURES THE PROPER HANDLING OF VITAL UNIVERSITY DOCUMENTS by keeping on record all pertinent minutes, policies, procedures, and manuals;
PROVIDES TECHNICAL AND ADMINISTRATIVE ASSISTANCE by recommending or undertaking strategic planning programs, activities, and initiatives;
CONTRIBUTES TO THE TOTAL ADMINISTRATIVE EFFORTS by performing other duties and responsibilities related to the ones enumerated above.
The Corporate and Executive Management Office is also tasked to facilitate and coordinate activities and programs as directed by the President and Chancellor.
  Contact us