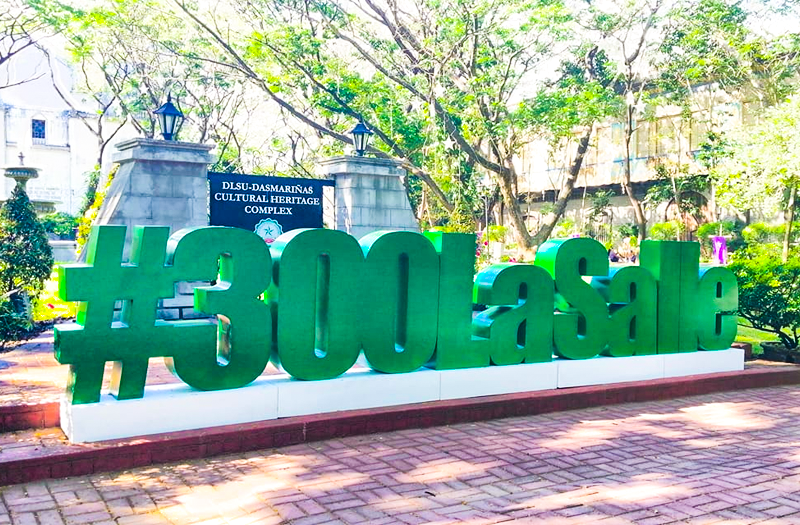 In yet another industry-academe partnership, a private company at the Biñan Laguna Technopark, FCC (Philippines) Corp. has signed a memorandum of agreement with De La Salle University-Dasmarinas' College of Engineering, Architecture and Technology to tap its students in the molding of a disc crack test for its motorcycle parts.
The company, which has previously partnered with DLSU-D for on the job trainings, saw the potential the students and decided to expand its linkage with the university through the MoA. Under the agreement, the company will abide by intellectual property provisions inkling patent rights and bestow benefits to the engineering students and faculty involved in the project.
The students, guided by their faculty adviser Engr. Wilfredo Vidal and other professors from the CEAT will take charge of the design and development of the device. The memorandum was signed by Michiharu Koyama for FCC and Br. Gus Boquer, FSC, EdD for DLSU-D.