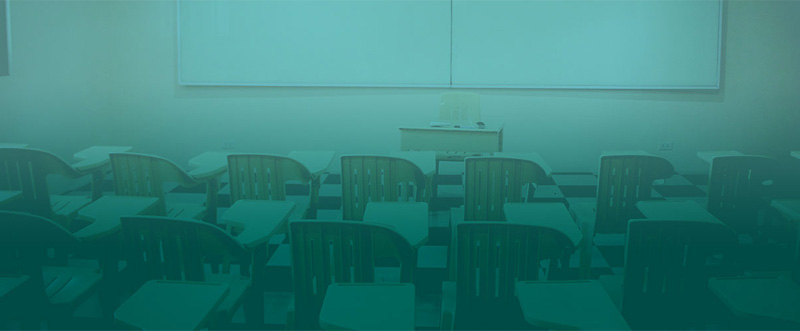 Cultivating reciprocal learning and engaging encounters in caring environments remain a moral priority long ignored by the educational system.
But now, more and more people in the academe see the need to make sure good manners and right conduct are constituted in classes as early as possible. Hence the move to bring back the subject GMRC to elementary school.
READ FULL STORY:
The Challenge to Care
Explore DLSU-D's response to the new normal in education.