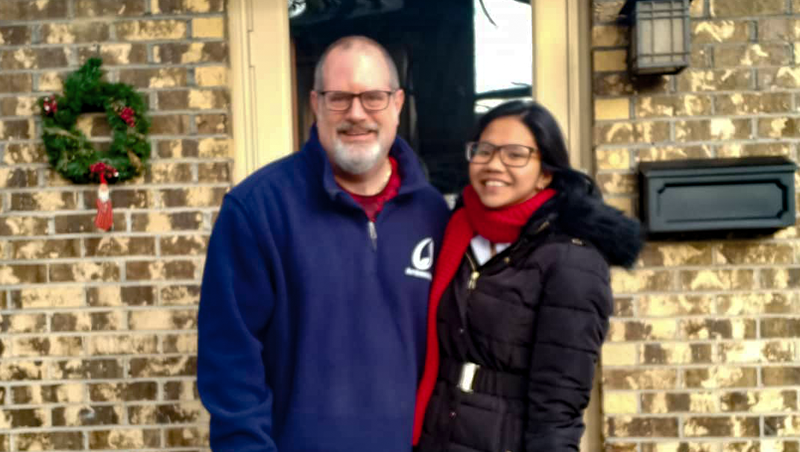 The University Linkages Office has announced that College of Business Administration & Accountancy (CBAA) student Archie Mari dela Cruz has been accepted as an exchange student to Lewis University IL.,U.S.A. She will stay in the university from January 6 to May 2020.
Deacon Michael J. Fekete, MA, the Director of PDSO & ARO International Student and Global Scholar Services, Lewis University , welcomed dela Cruz to their US campus.
The ULO team expressed its gratitude to the College of Business and Accountancy, Allied Business Department, the parents and all other offices involved in the process.