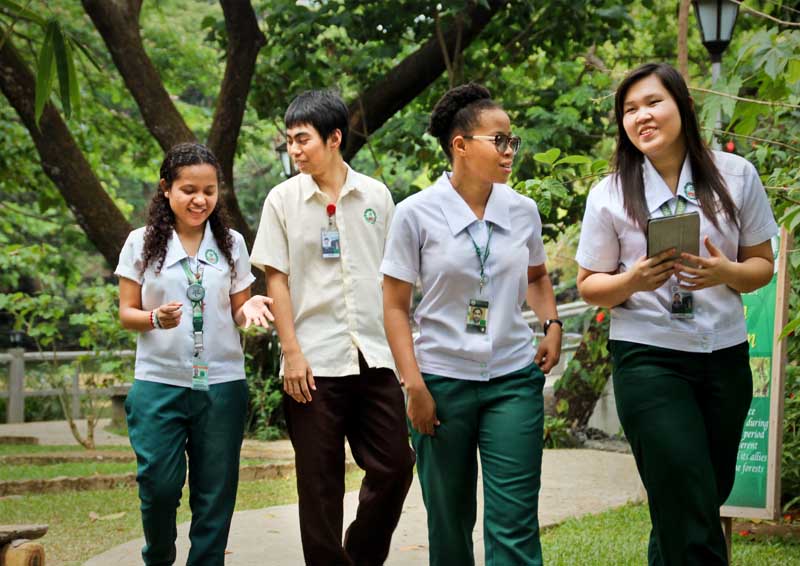 De La Salle University-Dasmariñas once again rose in the ranks of the UI Greenmetric World University rankings on sustainability and green practices. From the 94th spot last year overall, DLSU-D rose three spots to take the 91st position out of 780 participating universities worldwide.
DLSU-D also maintained its position as the top university in the Philippines when it comes to sustainability, proving its unparalleled commitment to green practices that are being adopted by the entire Lasallian community, together with its partners. It also maintained its strong position in Asia as the 26th most sustainable university in the region.
The UI Greenmetric World University Rankings is the first and only university rankings in the world that measures each participating university's commitment to developing an 'environmentally friendly' infrastructure. It stringently reviews six indicators for each university, including setting and infrastructure, energy and climate change, waste, water, transportation, and education.
Since its establishment in 2017, the UI GreenMetric World University Rankings Network has grown and now has 35 national coordinators from 30 countries in Asia, Europe, Australia, and America.
Animo La Salle! ♥