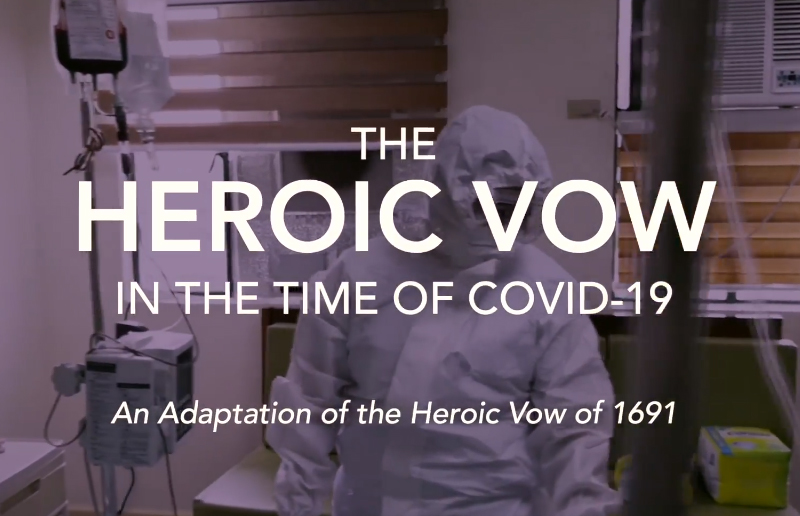 On the 21st of November 1691, at a time when the Institute of the Brothers of the Christian Schools was in deep crisis, John Baptist de La Salle, Nicholas Vuyart, and Gabriel Drolin promised to remain together in Society even if they would have to beg and live on bread alone. This was to be known as 'The Heroic Vow'.
329 years after, we commemorate their loyalty to the mission manifested in the heroism of Lasallians who profess the same spirit of the Heroic Vow amidst the world's crisis today.
Recite the Heroic Vow in tribute of Lasallian heroes here.