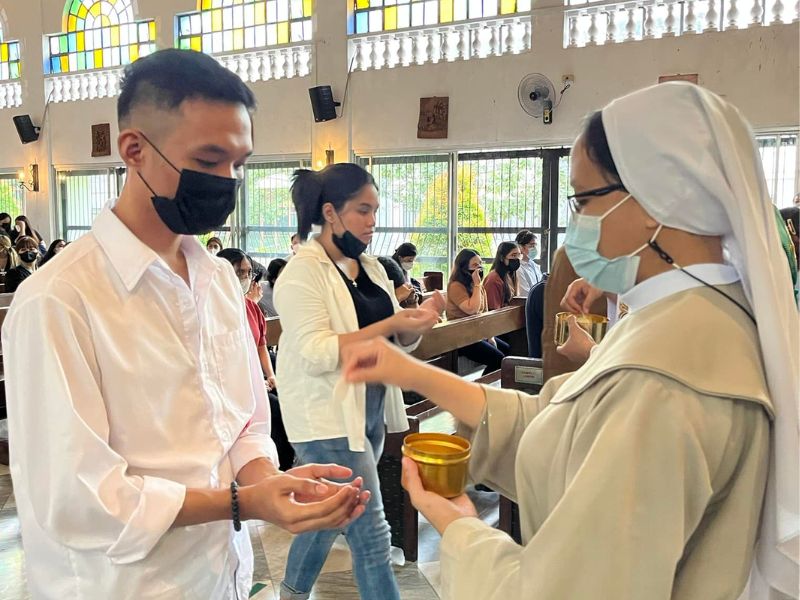 The University Lasallian Family Office (ULFO) has announced that it will be adopting a different modality for the conduct of recollections for School Year 2022-2023.
According to the letter released to the community by the ULFO, First Year and Fourth Year college students will undergo onsite recollection while the Second Year and Third Year students will attend their recollections online.
"Recollection is one of the essential components of spiritual and Lasallian formations anchored on the Vision-Mission and Formation Agenda of providing and integral formation of the youth towards a caring community based on the Gospel and Lasallian values, Teachings of the Church and the example of our founder St. John Baptist De La Salle. These formation programs help the community, especially our students to know and deepen their identity as person, Christian and Lasallian, strengthen their relationship with God, and transform themselves into an agent of social transformation and responsible stewards of God's creation," Fernando Cabalsa, ULFO director said in the missive.
Let us continue to pray together as one community in accompanying our young students in their academic pursuit and holistic formation. We take the words of our founder St. John Baptist De La Salle as our inspiration: '7o touch the hearts of your students is the greatest miracle you can perform."