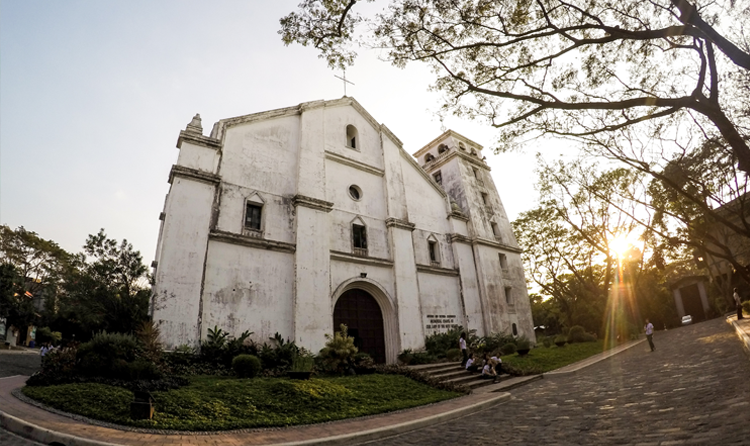 ---
The University Lasallian Family Office firmly adheres and commits to the vision and mission of the Founder and the Church. Its task at hand is to provide venues or programs to form persons consistent to Lasallian living tradition of faith, zeal for service and communionin mutual collaboration and interdependence with other units in the university (Foundational Principles of Lasallian Formation).
Specifically, ULFO gives and facilitates Lasallian formation seminars to all the members of the community drawing out the insights and reflections from these three guiding elements in view of the life and works of the Founder, the Lasallian living tradition, their faith-life experiences, and God's Word, as the primary contents. The goal of the formation seminars is to enable them "to acquire the [same] vision, values, attitudes, and practices" of the Founder in following Christ, thereby in the process forming a Lasallian and Christian community in a university setting, wherefaith, zeal and communion serve as hallmarks and foundations.
Vision
"building a culture where each person regards oneself as a Lasallian formator" I8, 2008 PLFC SI and CBM
Mission
We, the members of the University Lasallian Family Office, in creative fidelity with the vision and mission of St. John Baptist De La Salle, see ourselves as formators actively involved in the holistic human and Christian formation of the members of the different sectors of the university in mutual collaboration and interdependence with other units.
Guided by the Gospel and Lasallian values of faith , zeal in service, and communion in mission, we commit ourselves to their integral formation by providing relevant formation programs that endeavor to promote the life and spirit of the Father Founder and to foster personal development and conversion towards more conscientious and active social participation within the community, Church and the society.
  Contact us